Price: £9.46 PayPal Costs: £0.67
Total: £10.00 + £3.90 p&p
---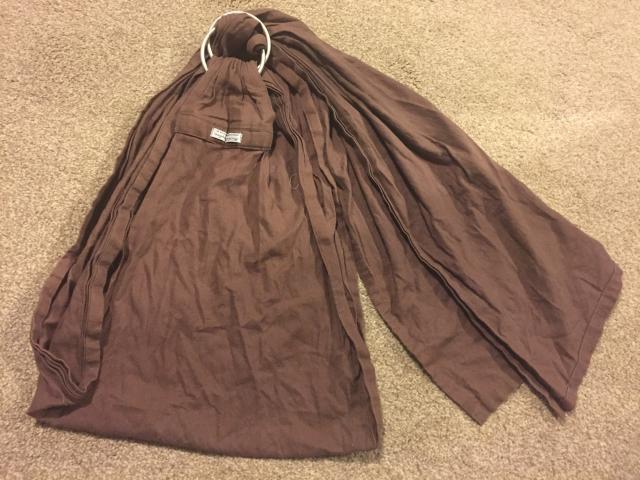 Ring sling ....
Not much else to say.
Very good condition.
Herbal baby make.
I bought second hand to try ring slinging but I preferred back carries so not used much by me.
Good one to buy if you want to try a ring sling before you go for more expensive ones.