Reveal your lovely decorations here!
Thank you santa
- I love mine (and wish I had the patience to do that lovely embroidery!).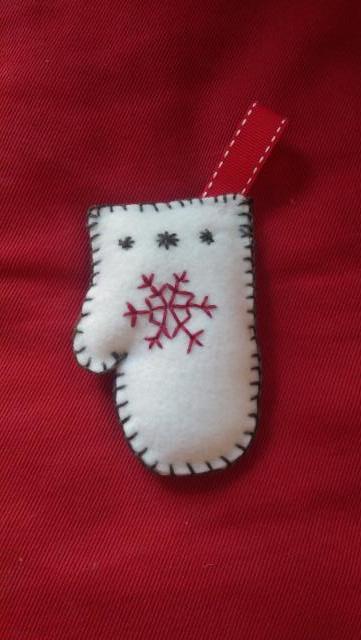 The chocolate was very yummy and love the dried fruit decoration too - one of the things that was on my list to do this year and never got there so nice that I have one anyway for the
!