Well here goes.
I think i have missed a couple off but i'll let you know....lol
My BG's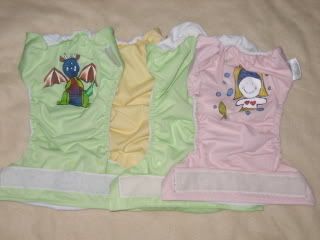 Wool and WN wrap
Longies
3 Ella's house, bottom bumper, baby bufter, OCV died by Hanna, 3 gorgeous and lush flutterby fluff's.
2 funk nappies, jamtots, HH, Standard Minki, Cotton bottoms wrap.
BBOS's
The ones i have forsale -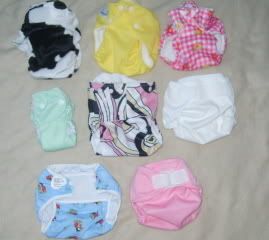 I have also ordered 2 HL bed bugs and a Hl
A swadlebees OSAND A BB emerald wrap.
I think thats is oh another 2 baby bufters too and a WN hungry caterpillar wrap.