Well I thought i'd do some stash pics while I had all my pockets washed and ready.
I'm due an emerald BBOS (yipppeee that completes my BBOS wants!) and a zebra BBSS.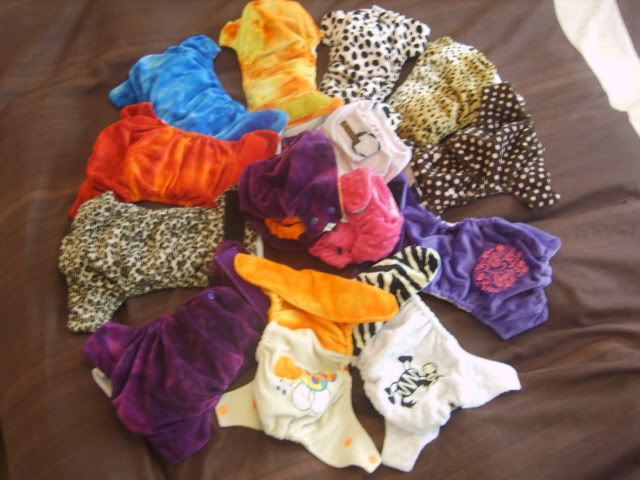 Missed my BG's! I have a pink with maremaid on and a yellow one.
Wooow my WNSS is here -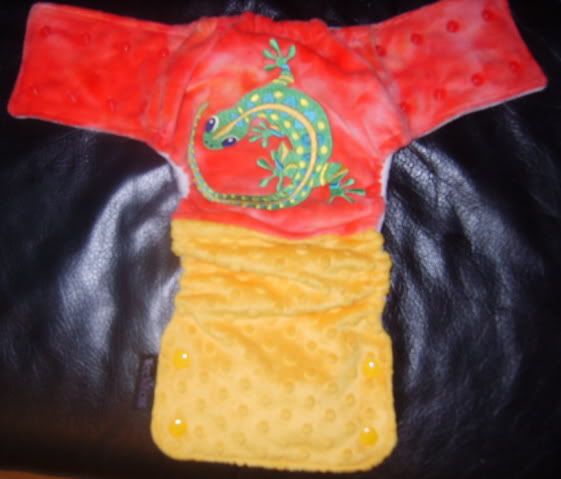 Raspberries & Cream with embroidery and yellow minky dot for the front. It feels lush.
I will add my fitteds and wool as i get the pics.
I love my fluff!