Posting here as there's no pics of Isabelle in so don't mind whoever seeing
First up my lovely flutterby fluff I asked Hanna to dye similar colours to the wool so I could have a matching set when I'd knitted up the longies which are now finished: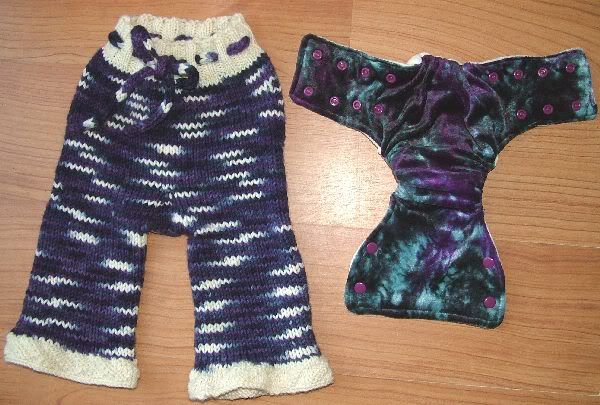 Then my bits&bots newborn soaker - so cute!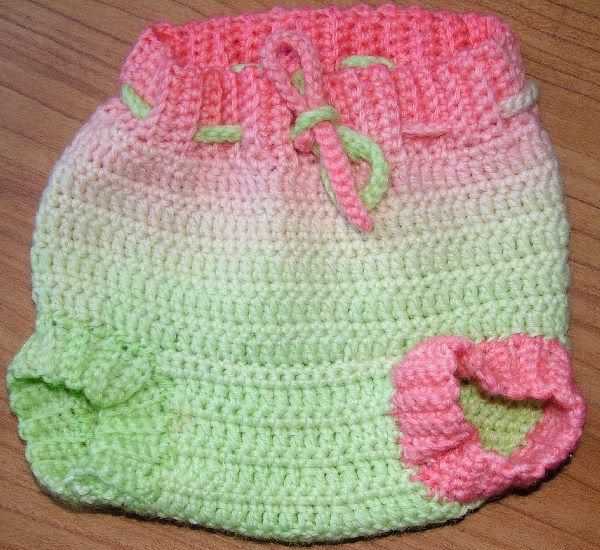 Weenotions order part one - the pocket is soooooooo cute!!