Not sure where to put this
I got a WNNL with bamboo velour outer. I didn't use it when it came as I wanted to dye it.
I dyed it and it looks great but the OBV doesn't seem right.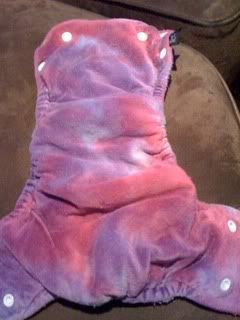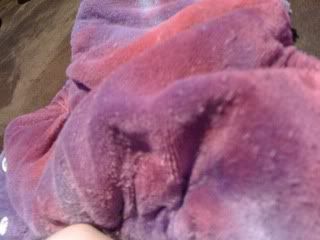 Its seems to have bobbled well not right word but not sure whats happened to it. This has never happened to any of my other nappies or any of the OBV fabric I have dyed.
What do I do?