I've not had fluffy post in ages. Its great.
2x pianissimo nappies 1 in Blue minkee 1 in pink Ooga 2 free wipes with these. A guerilla fluff Night nappy
I think I will add snaps to this.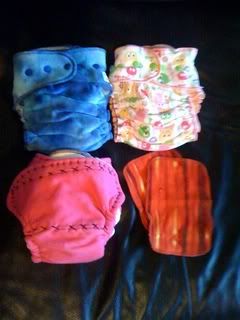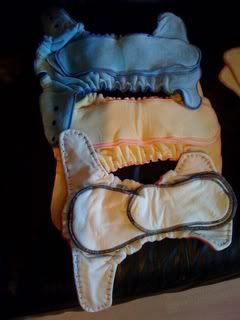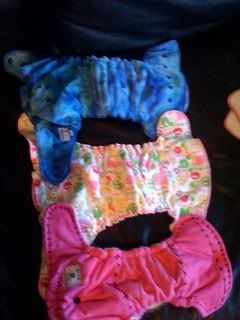 Along with my DIY SS I'm so happy today with what I got.