We have a few more things coming, so will have to update after New Year
Nappies!
Fitteds...
Mutts; FS Mickey mouse, SS GHMILY and SS Purple Ooga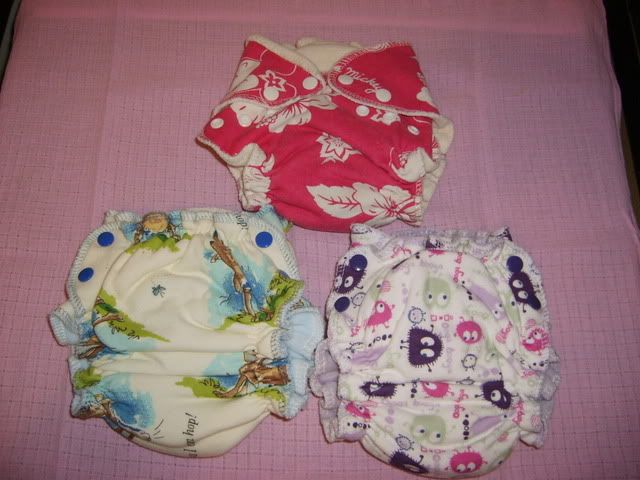 Bumpers; only one has poppers at the moment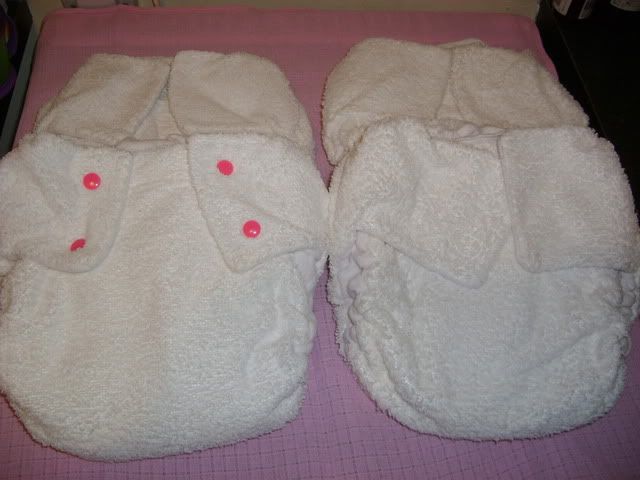 Mummy made at the back, the Little Mermaid one is tatty and needs remade. Both Otobre pattern. Diapey Doo Diapers XL Lock and Key nappy.
Clwt Twts; Size 3's, there's another blue one missing too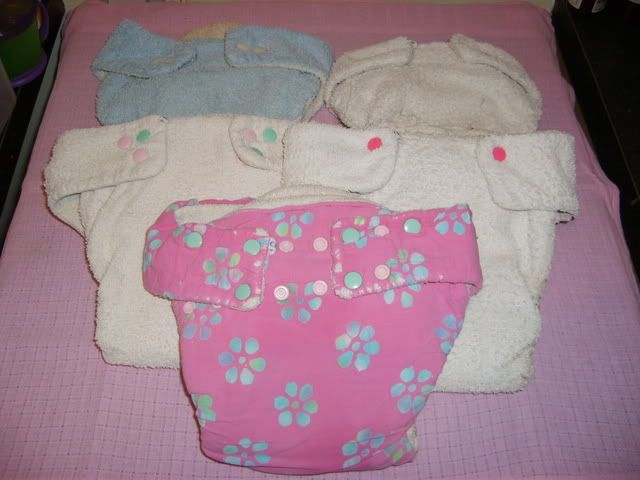 Ella's house Hemp; two at back are fleece lined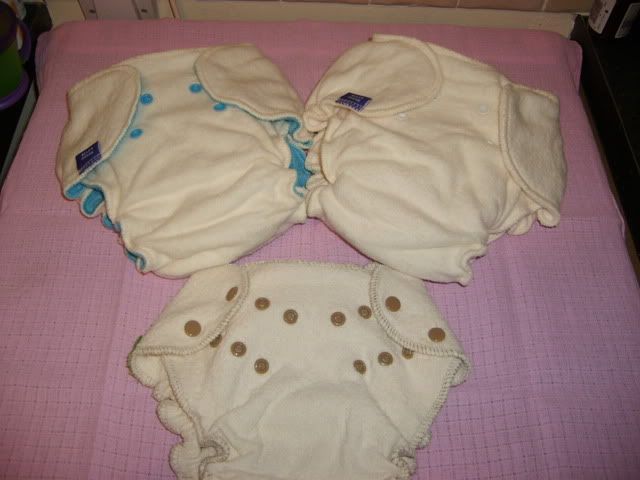 Covers!
Woolies...
Dino longies and Fishy longies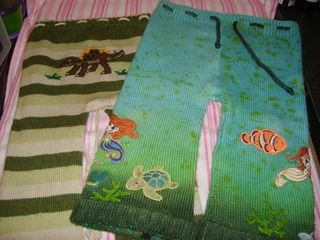 Scrappies and Flower longies
[ Pics to come ]
HUGE shorties and mummy made shorties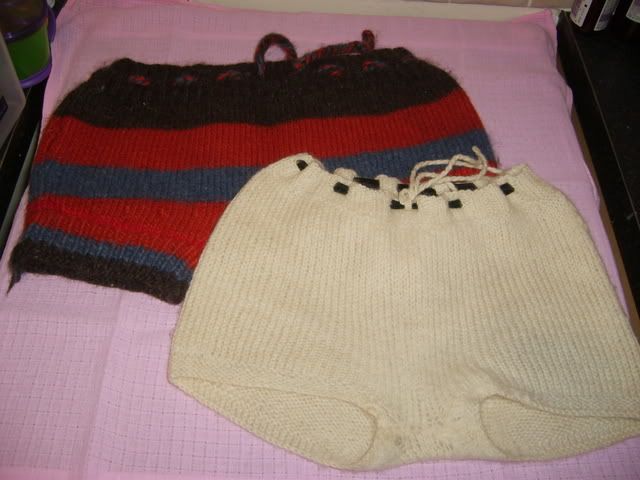 Fleece...
Mummy made soakers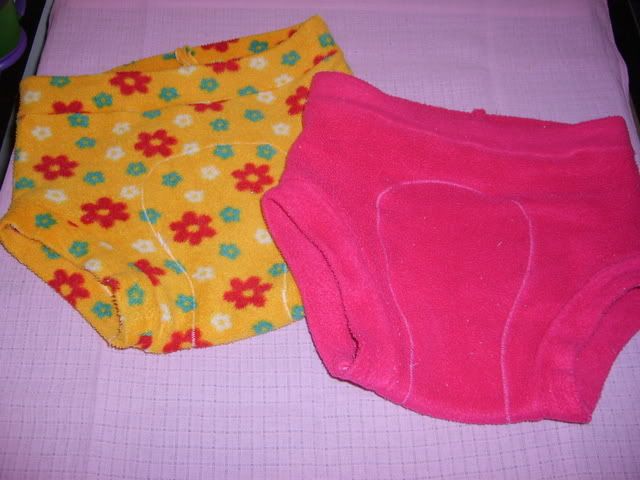 Wraps, UD and TB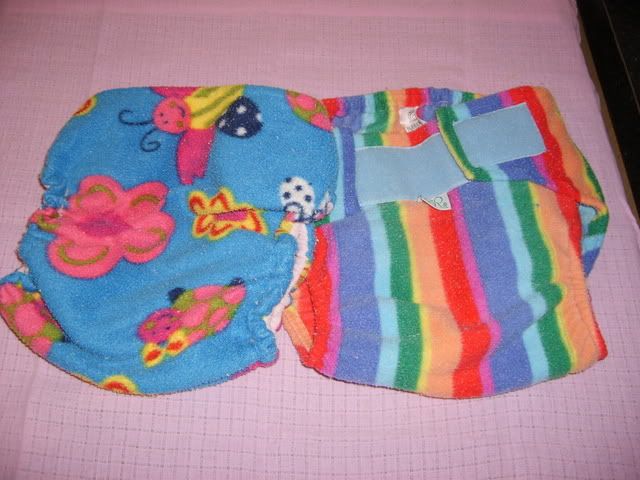 PUL...
Unknown WAHM, One Life, and a mummy made one at the front that really needs work done to it
too short in the rise, too huge width ways!
And this is where they all live, next to my fridge lol!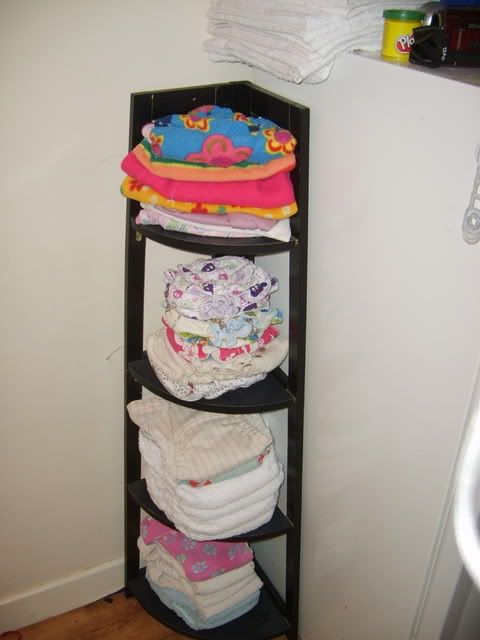 That's a pile of terries on top of the fridge. Normally twice as high, but the rest are drying. Woolies live on top of the terries.