seems Close parent has done the complete opposite of the bumGenius hype...
there's a v3 dream dri and nobody seems to know about it!!
details here:
http://www.honeybees-store.co.uk/the-pop-in-dream-dri-v3-nappy-p-837.html
pic of the stay dry layer: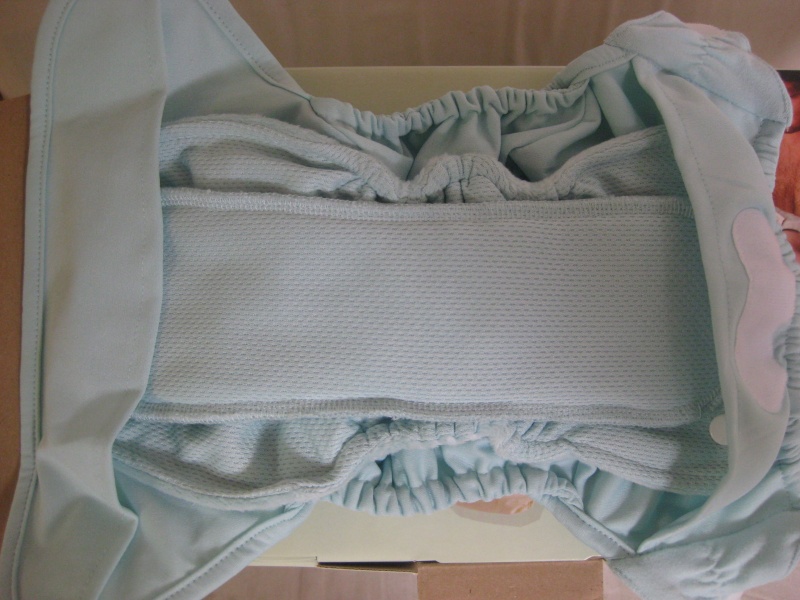 and the minkee:
The main changes are:
-no more cotton outer, just a soft PUL
-minkee soaker+booster, topped with the stay dry layer (like the tots bots waffle type one)
-2 snaps at each end for the soaker+booster instead of 2 at one end, 3 at the other
-slimmer fit (really noticeable on the smallest setting- would be much better for tiny babies!)
-apparently more absorbent and faster drying
-they've upped the price
you can use code: 5423677895 for 7% off if you spend more than £30
has anyone else seen these?