wohoo!
I got my ish fly, a preloved weenotions and 4 slinky minki's ( which are going to be Dafydd's night nappies).
Im still waiting on my nappy need order grrrrrr I even received an ish fly from the other side of the world before it!
Just going to email her again now for a refund.
pre loved weenotion
4 slinki minkis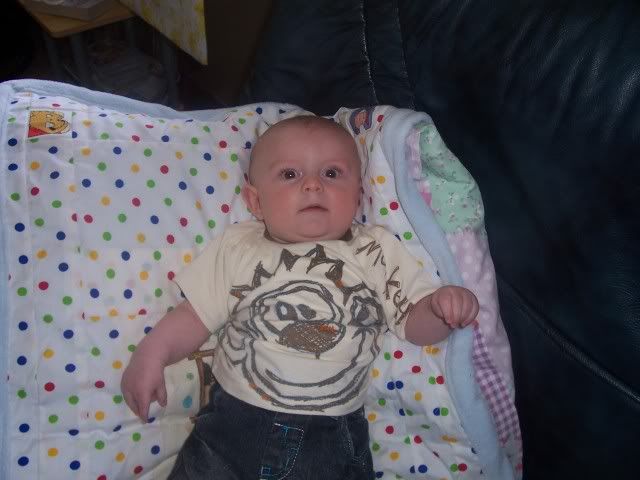 and my ish fly