The postie has just been with some gorgeous stuff!!!
Custom wee notions pockets made from the flurr i sent Suzanne (they look and feel lush in real life!) and a beautiful surprise pocket.
Some custom weenotions bibs made from some of my fave fleece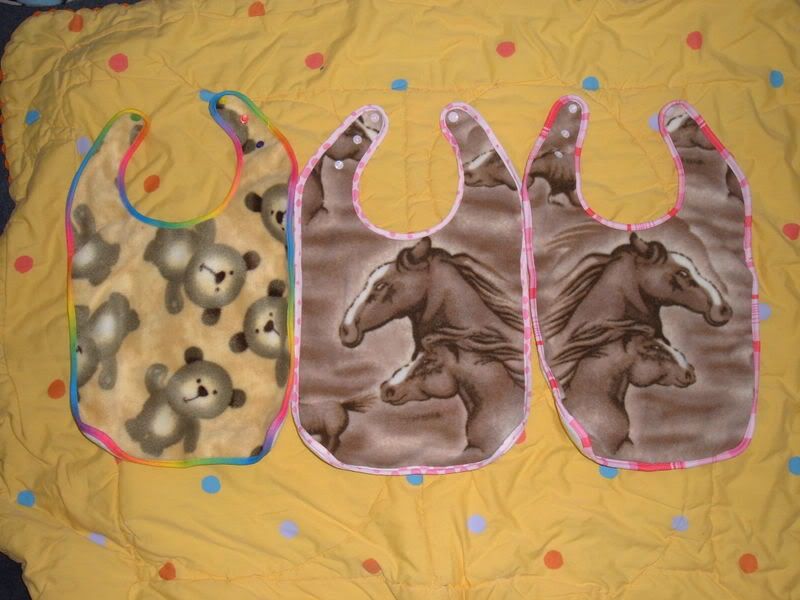 And some fab wool from Ali (the longies are for growing in to
).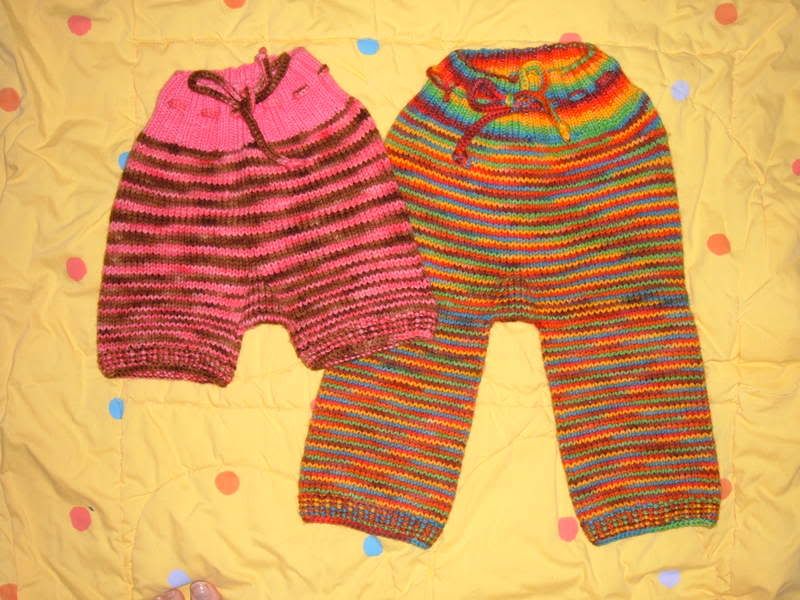 So pleased with all of it!! Can't wait to start using it all!!!!