I thought I would take some pictures of my fabulous newborn stash. This is just the newborn stuff - I've got lots of smalls and one sizes too. I'll take pics of those later.
Only a few days until I get to try this lovely tiny fluff out on my lil man
XS OWWs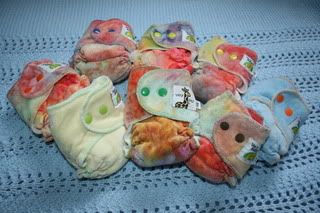 More XS OWWs and a LLS (From Sadie)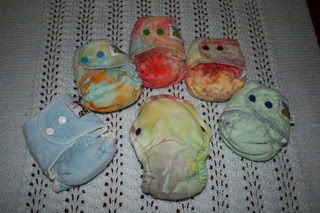 XS DNFs and a few NB Hollow Oaks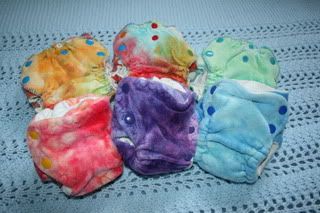 Loads of Teenyfits (got a bit acarried away buying these
- I have 8 white ones as well
)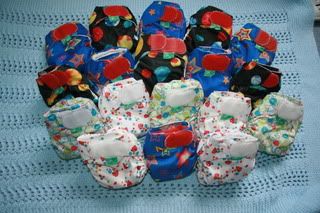 Wraps - Thirsties duos, thirsties newborns and some cotton bottoms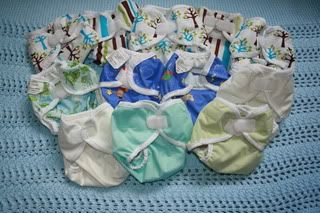 Weenotions NB wrap (back) - this is packed in my labour bag and will be his first wrap
Front
Newborn soakers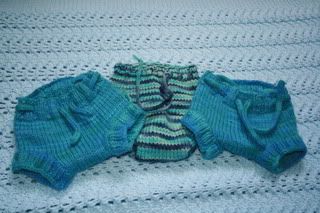 Newborn longies (including my gorgeous diy fairy gift - I've been waiting sooooo long to use these
)
NB longies in a VHC colourway (
by me
)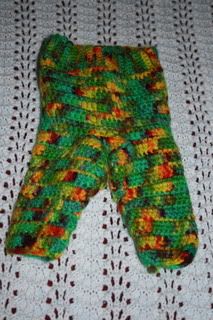 NB longies in a LLS yarn (
by me
)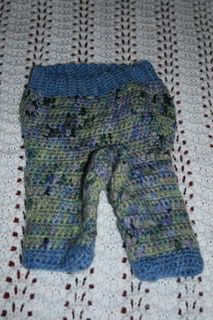 More longies with matching booties (
by me
)
Longies with matching hat and booties (A wonderful surprise gift from Lynni
and knitted by Lisa
- love them)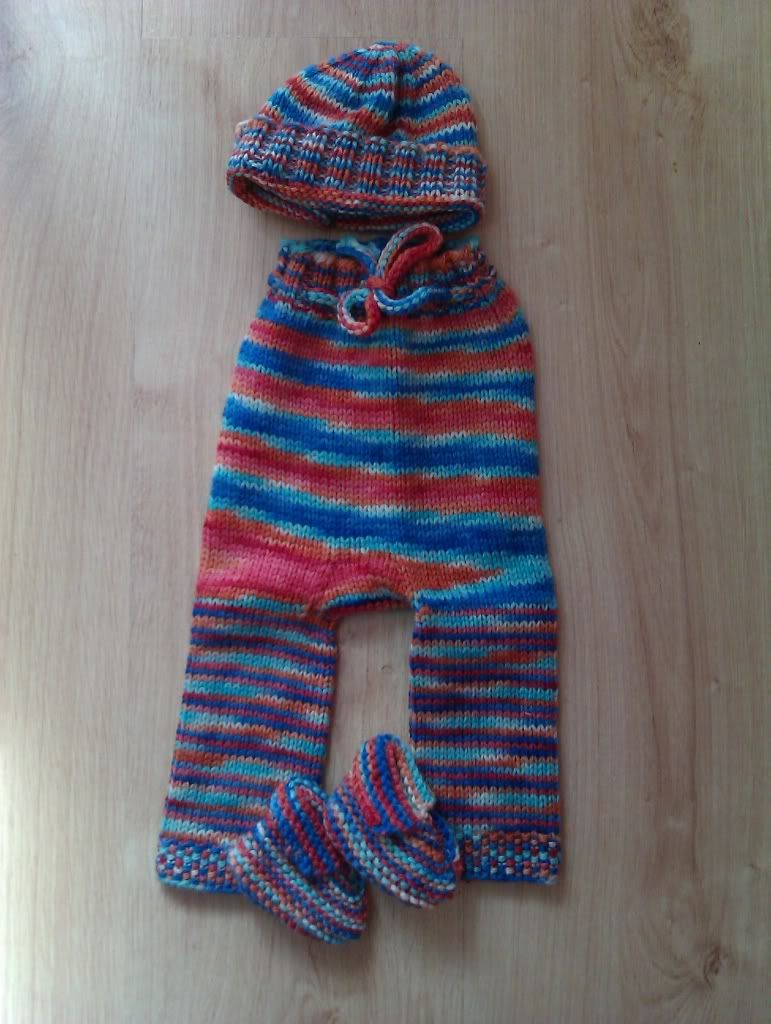 I think that's all
- do you think I've got enough?????