Or big baby size as they call them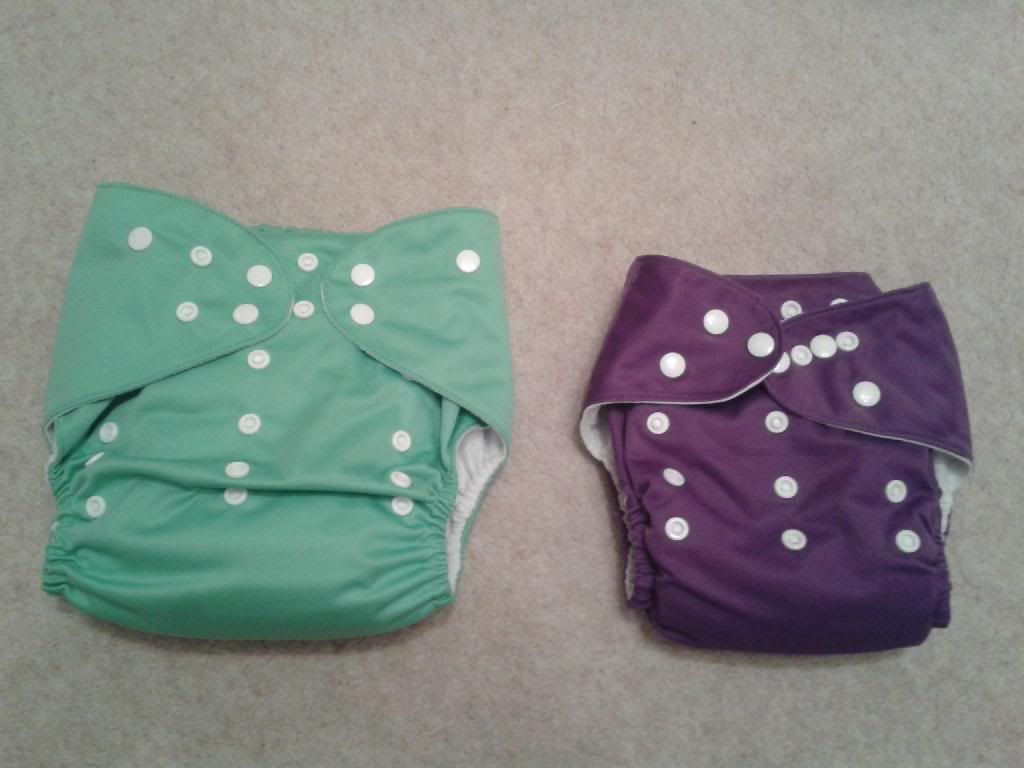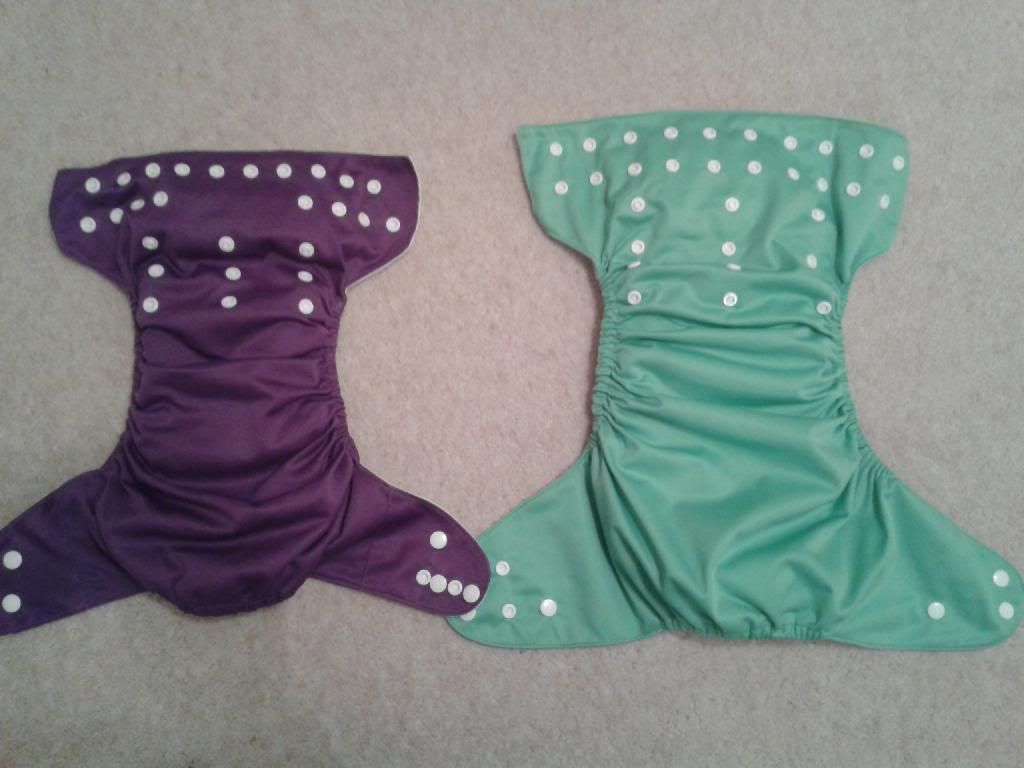 Size comparison this is next to a standard Alva baby ( regular btp size)
This us the giant boosters that you get with them. Compared to a LL size 2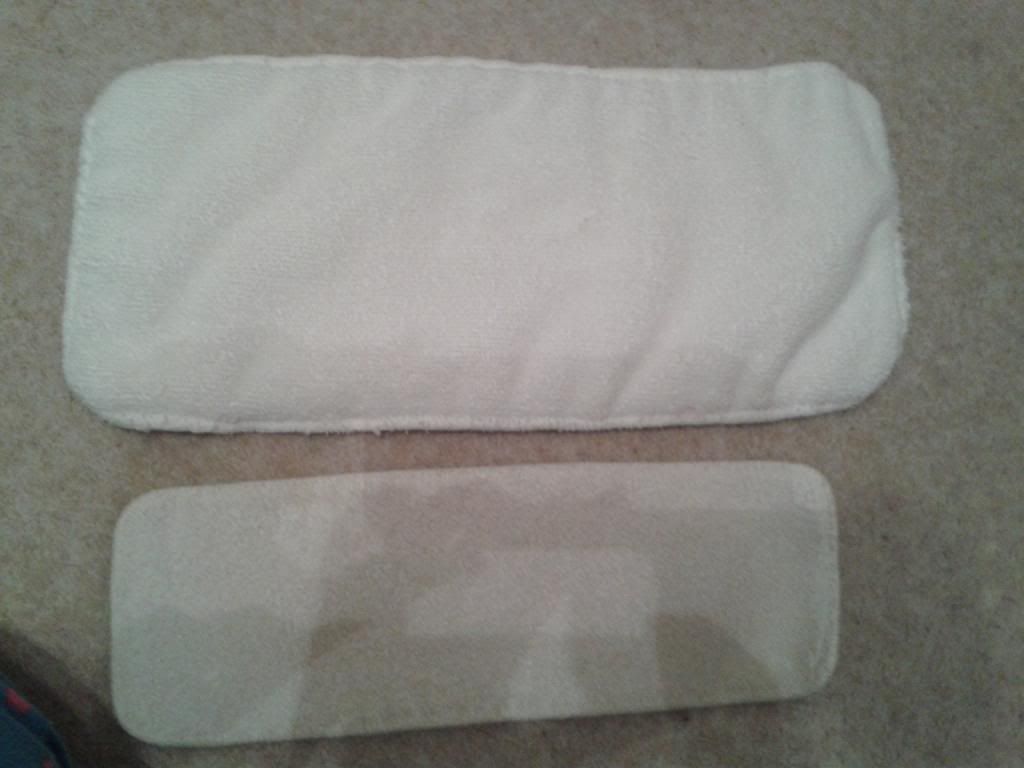 Manufacturer: Alva baby
Nappy Name: big baby size
Type of Nappy: large/ high rise pocket
Fastener: poppers
Material: pul
Size: large
Reliability: 8/10
Absorbency: 8/10
Cuteness: 4/10
Drying Speed: 8/10
Slimness: 7/10
Value for money: 10/10
Overall Comment:  Recommended
Detailed Comments: these nappies are enormous! They lost points on cuteness as although they look
like a regular nappy when my little one is running around in them, when they are off they look as though they'd fit me! No prints available for boys either. Just colours.
We ordered these as my nearly 2 year old had massive builders bum! These solved that problem. They are as good as the other alva baby nappies. I love them all and nearly my entire stash is from them. My branded nappies all end up being sold on and these I keep.
They have 3 rise settings and the hip and waist poppers that keep them firmly in place. Although they look massive they look comfy enough on and seem to fit well.
We have had the odd leak but that's down to LO's new hobby..... ' juice!' He'd skip meals and just drink if he could!