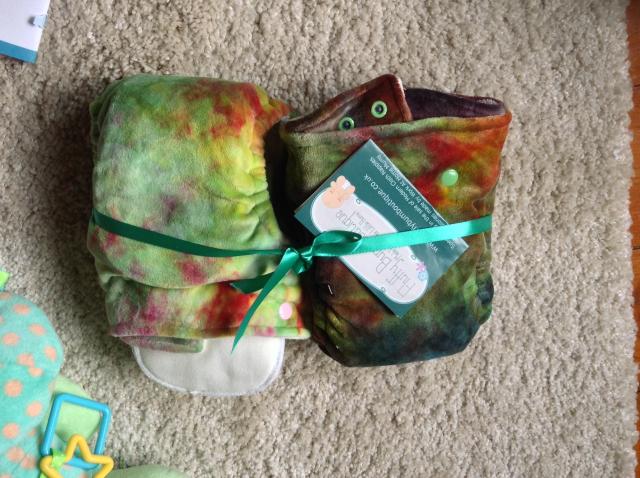 Sold A LOT of nappies to buy these so really hope they work. They are luscious little something super wetters.
Looking to try them with wool if anybody has got any woollies to sell.
Will have to measure Willow later but they are mediums and she is a 16lb wee machine.