I also have woolen hello kitty longies, they have some staining so asking for £4 plus postage. They are for 1 year up to 2 years I would say.
NOW £2 only
25cm hips and 39,5cm in the rise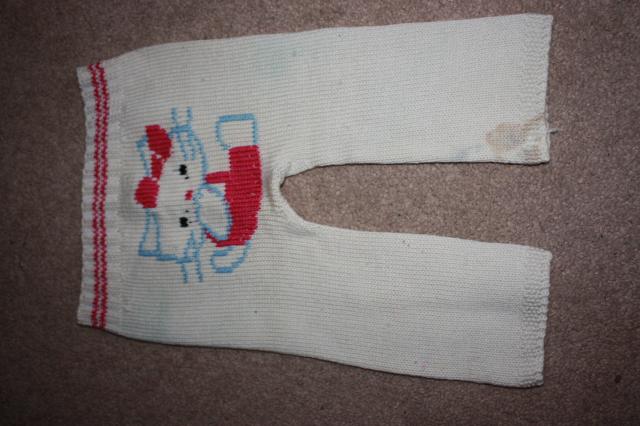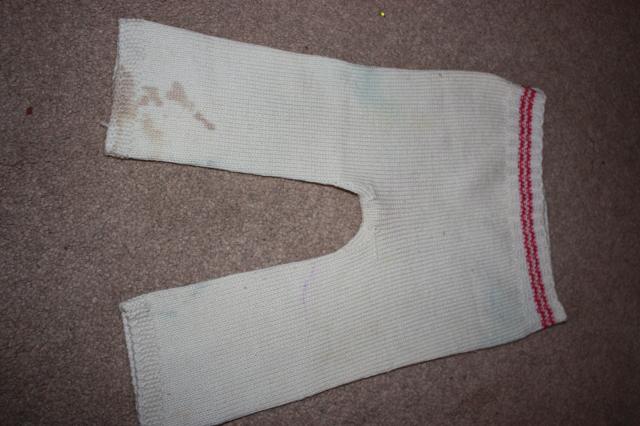 And one more here, these have longer legs, size as above. £10 plus postage and fees. This are really nice and thick and the colours are really pretty. 28-29cm flat and 57cm rise. SOLD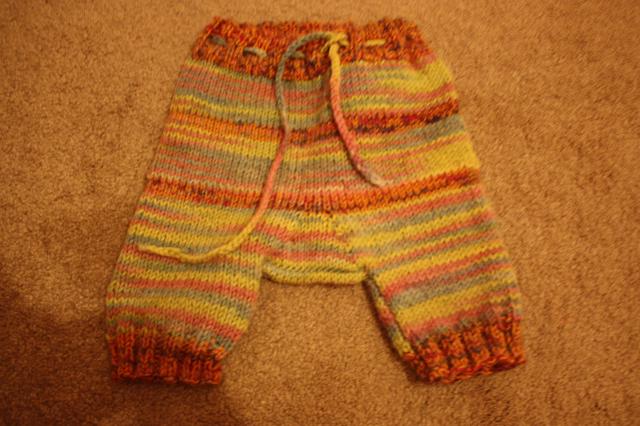 Also nice and soft dark red wool longies, hips 28cm and rise 56cm. I would like £10 for these ones.
I also have one more interlock wool longies but these had some tear which I had stitched. They are suitable for a 3 year old up I think. I would like £6 for them. NOW £5
I am happy to do a deal for someone buying all large woolies from here