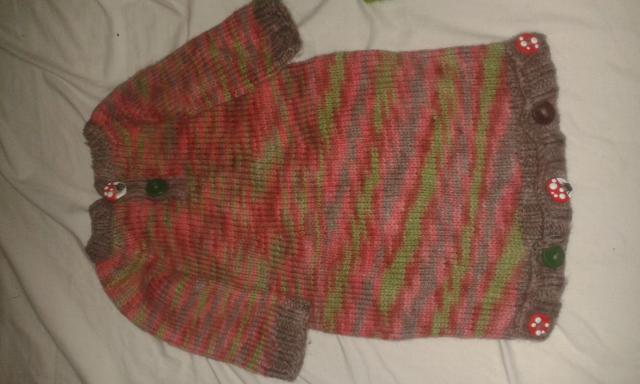 Newborn sleep sack. This was so cosy for our February baby. I keep holding on to it but it needs to go.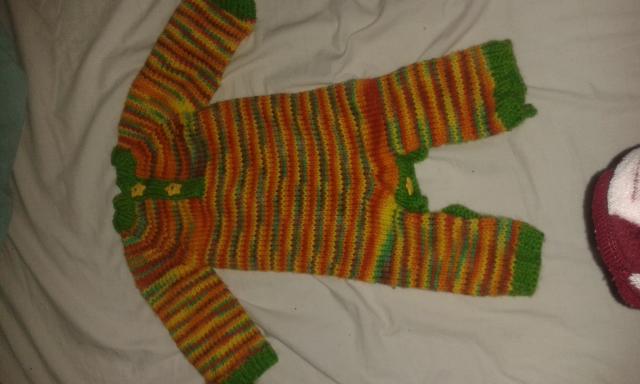 Newborn wool romper. One of my favourite tiny outfits. SOLD.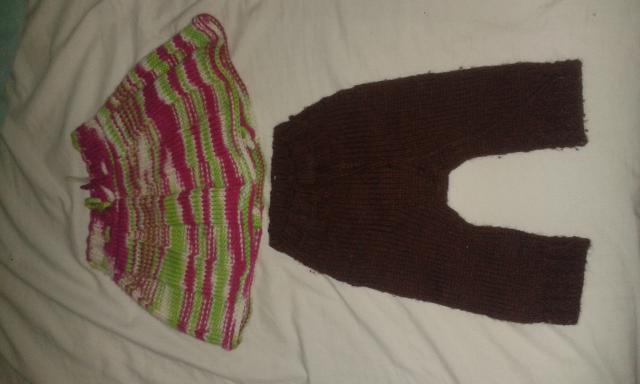 newborn/small longies and a small soakered skirtie. The skirtie is brand new, knitted by me as a rebellion against my house full of boys. The longies are a gorgeous rich brown with a tiny hint of red. Longies SOLD.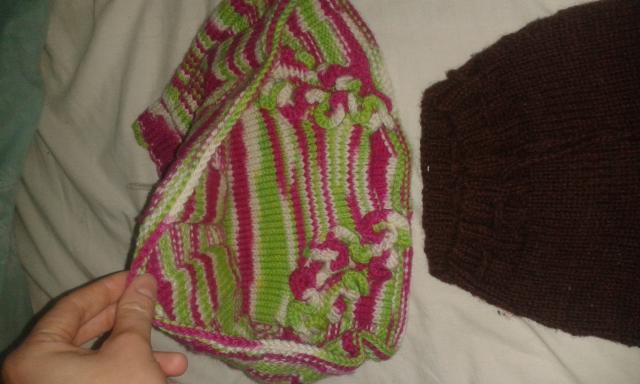 Please make me an offer, I promise to be nice