Yipeeeeeeee my HL have arrived.
Kaydi's not here to model them so will have to do action pics later.
How many times do you recomend i wash them before i use them?
Bed bugs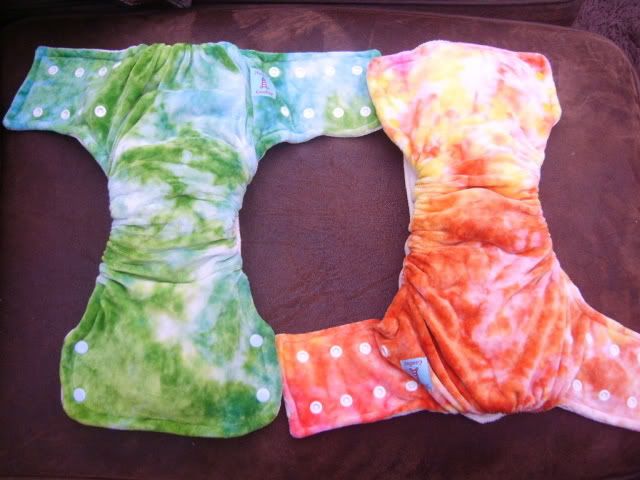 HL and foaming wipes solutuion,citrus circles and free samples ofHand sanatizer gel, Mineral bath salts and diaper rash salve.
Inside HL
wooo can't wait to use these.