Hi, I have only used it a couple of times so far. My initial feeling is not sure if I like it quite as much as the old one as I feel it is not as slim. Saying that for heavy wetters people may find that a good thing as could boost it more.
Old Fuzzi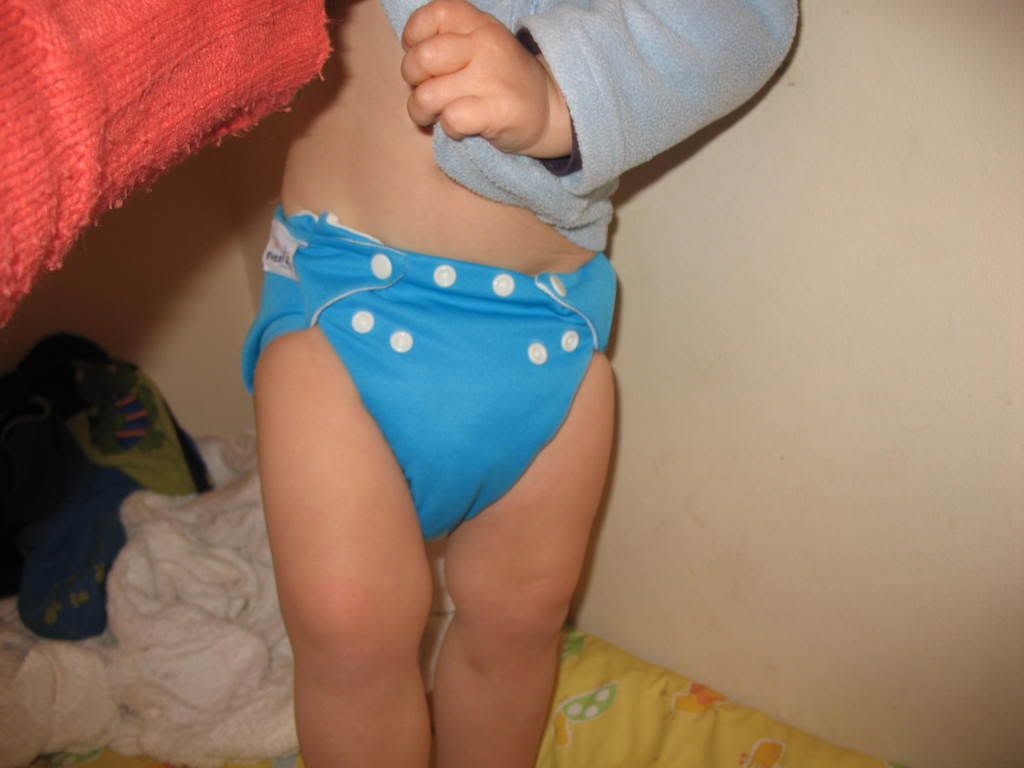 New Fuzzi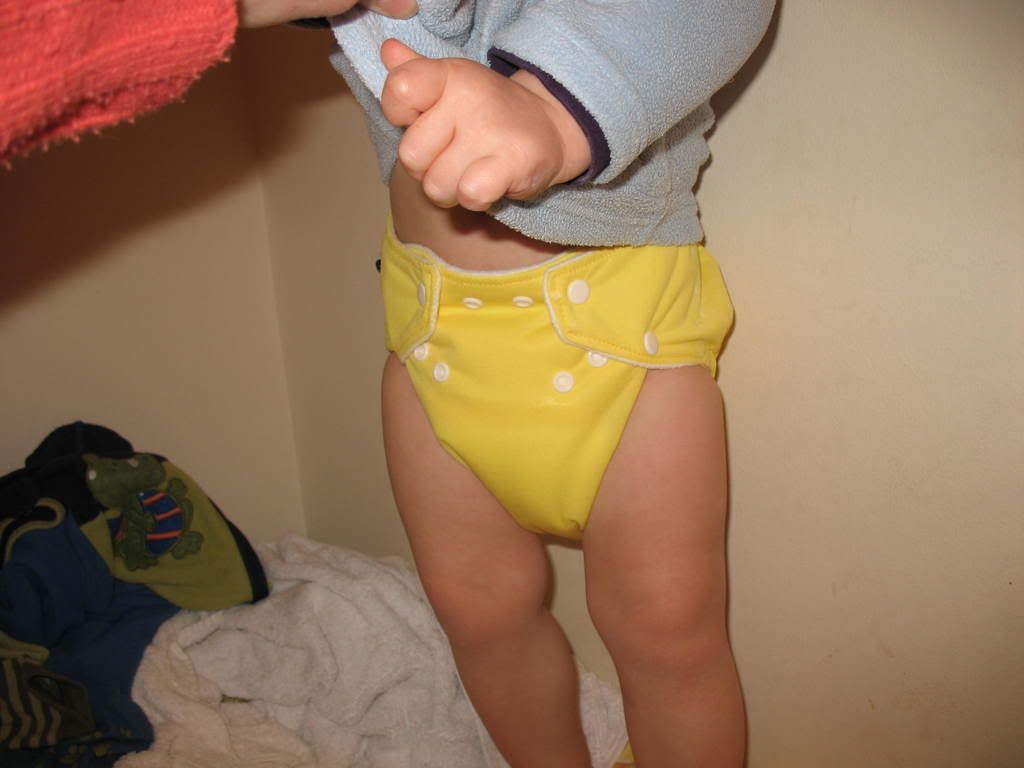 I took this side one to show what I mean about the bagginess of the new style, good for boosting but not for slimness. I didn't do a side of the old one will try to get one and add.
It's lovely and soft and new, its ages since I've had a new fuzzi!!!
Full review to follow!