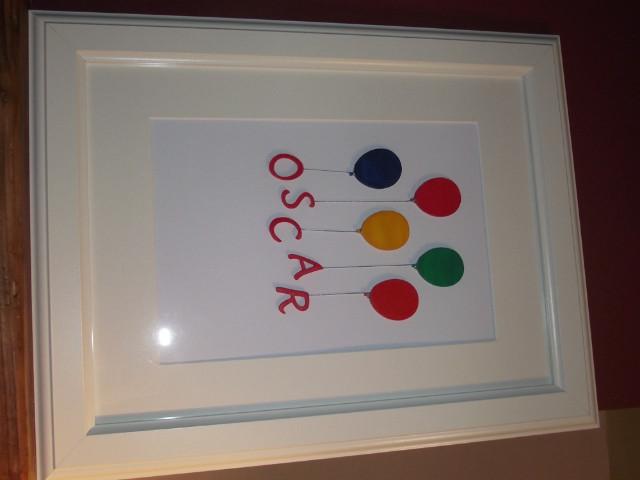 As per usual I am so impatient when we have a new product, so apologies for the bad pictures. I will put better ones up tomorrow.

The frame measures 38cm x 48cm. They can be painted in any colour.

They are £33 plus postage. The first 10 ordered and paid for will be at the discounted rate £28.