I have ordered a few and these two are ok I think though bit doubting about which one.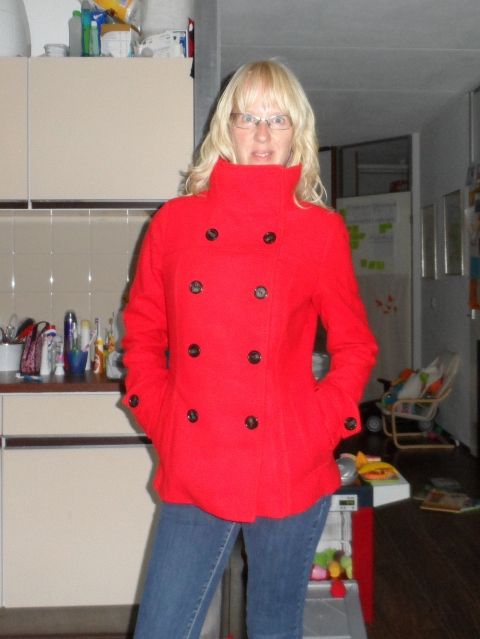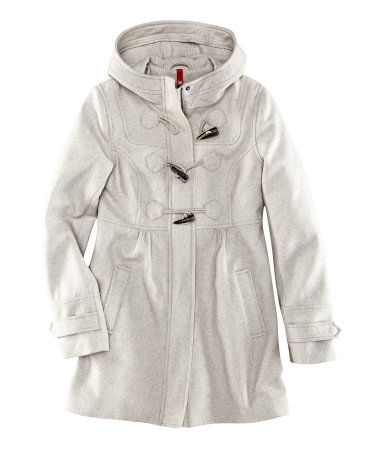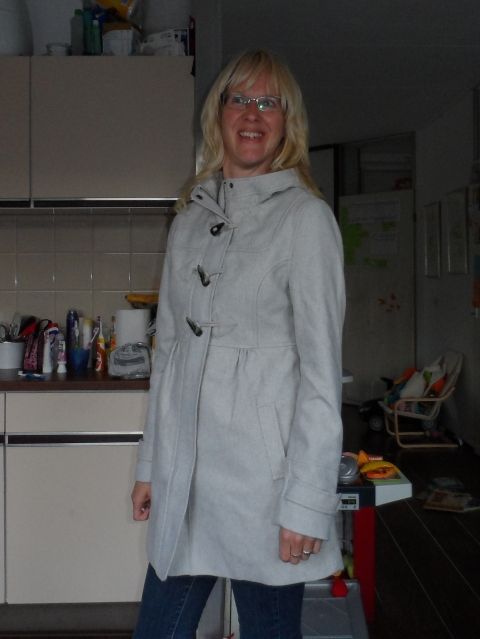 The light one will arrive in orange next week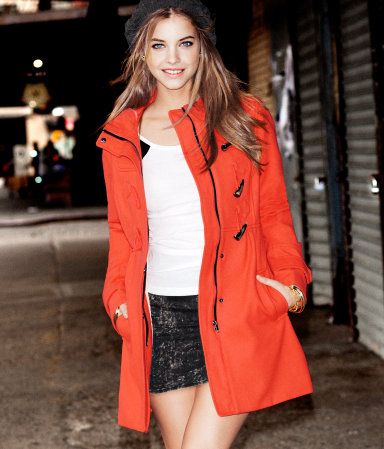 Nicer or not?
I also have a few on order from another company but they are more expensive so i try to choose one of these ones rather then the other iyswim.
Please let me know what will be best for me
I also had ordered to try on: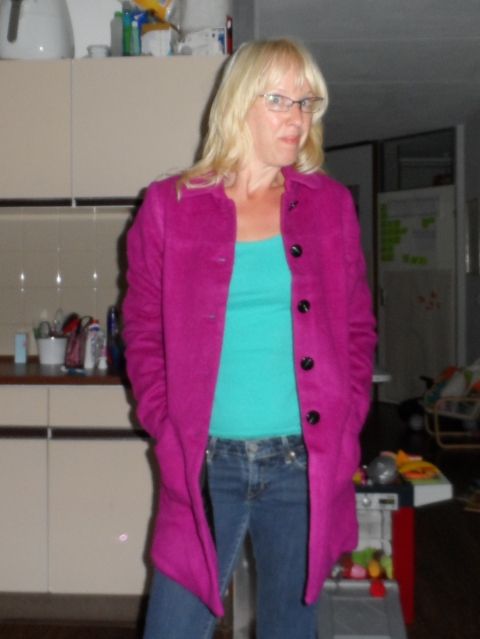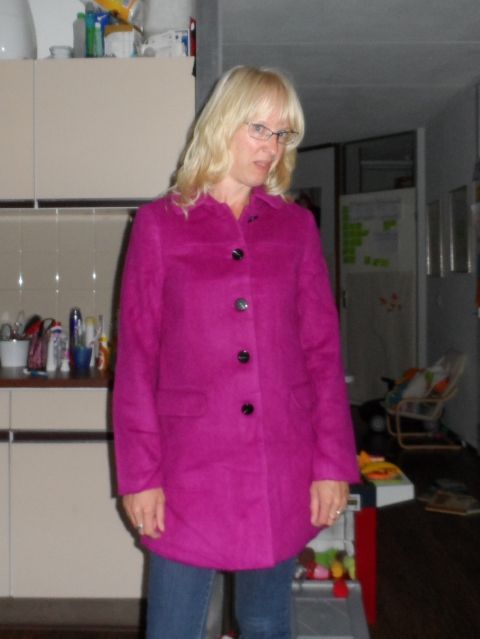 Like the color but think the style isn't that fab.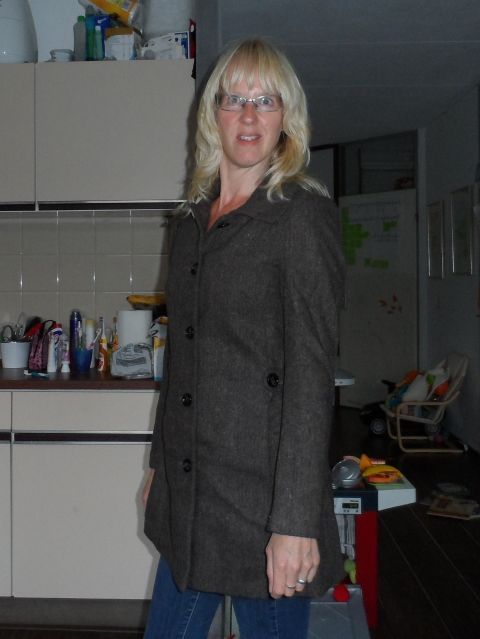 Boring