I am so fed up of my hair.
Here are two recentish styles I've had.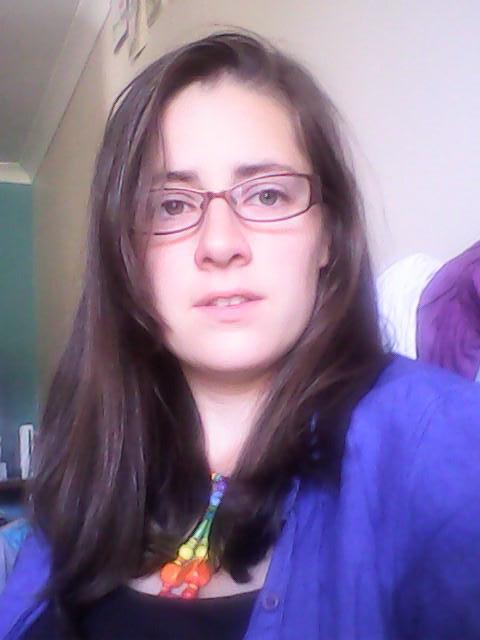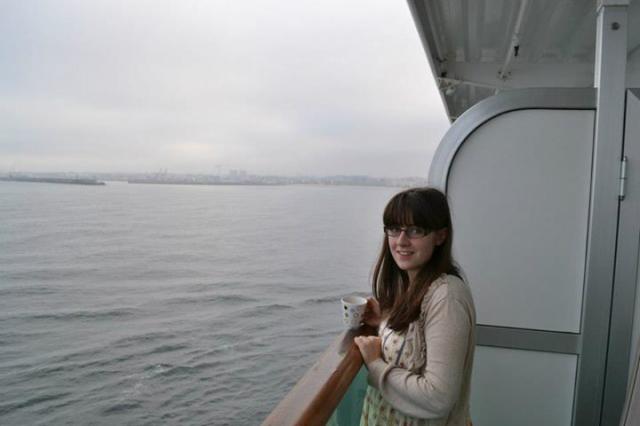 Please excuse my gormless expression.
I want it shorter and funkier but I have no idea what will look good. Fringe or no fringe?
I'm no good with side/longer fringes as t gets in my way so I pin it back. At the moment I just constantly tie my hair back and I don't like it.
I don't mind straightening etc but it does need to be an easy to care for style.
Please help