Things are growing
I didn't really realise how much till I looked back at this thread! The weeds are taking over my strawberry and onion bit you can hardly see them oops.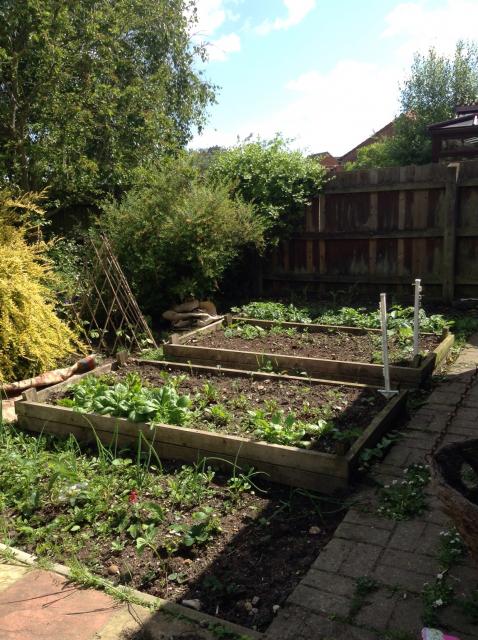 The spinach has gone crazy with this sunny/ rainy weather.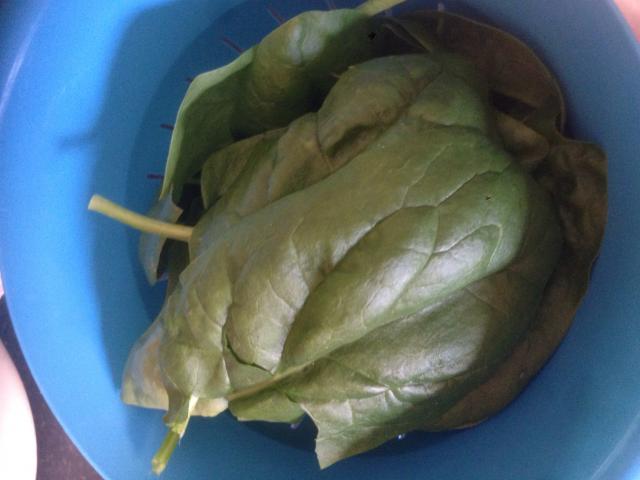 I shouldve thinned them more. We ve been picking it when we would like to eat it but I m thinking I might have to pick some to freeze it.