Yesterday involved lots of digging in the morning followed by pruning back of the grape vines and the ivy in the afternoon!
This is the back vine here is when I'd not got a lot off yet. It was huge, all running up into the fig tree next to it. There is some wire on the wall so obviously been cared for in the past and trained across: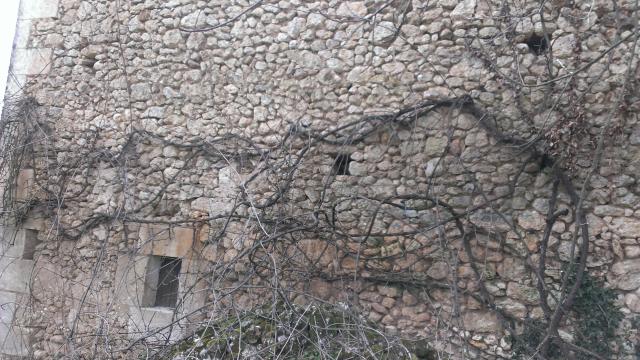 This is what I got off: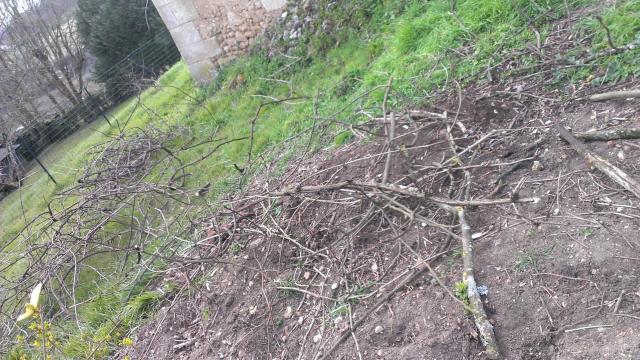 And how it looked after. To be honest I think I actually took too much, I'm worried I didn't leave enough biuds to get good fruit this year
It was such a mess, the 2 big long fresh ones from last year I was goign to keep I accidently cut of much lower as it was all so tangled. It won't hurt the vine from what I've read (apparently can cope with hard cutting back), just how much fruit we get this season.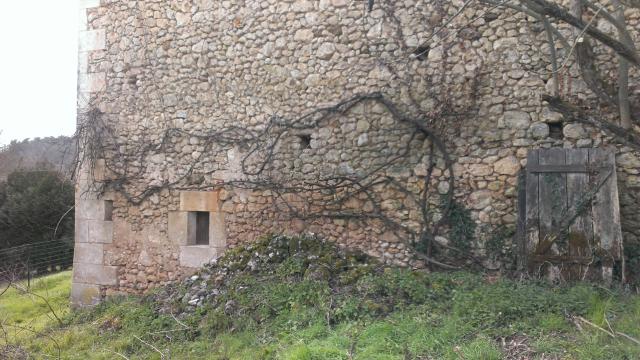 Made me realise how lovely the small window and the corner stones are - had never really seen them cleared off before!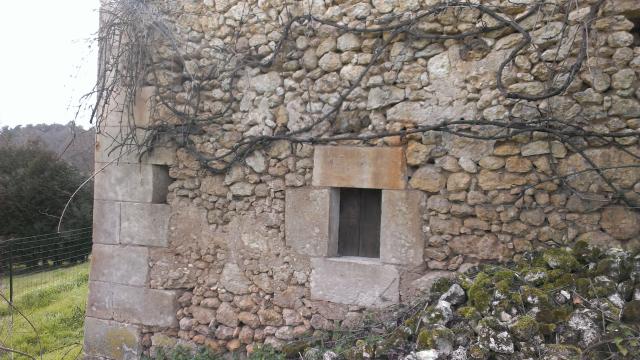 This is the ivy (and vine) at the front at the house end. The ivy is a nightmare of huge proportions - has got into the wall and caused a crack and was starting to lift the roof tiles! We chopped it off at the bottom last year so this had died off and himself cleared it off so we can actually see our wall for the first time! and now I can get to the vine to try to train it / prune it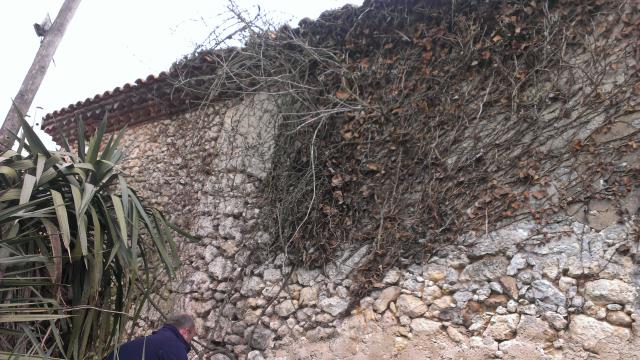 All cleared off (sorry about the sun, I'll get a better one later!), the messy clump stil there is the vine I'll have to sort out - I think we'll try to get up some more wire: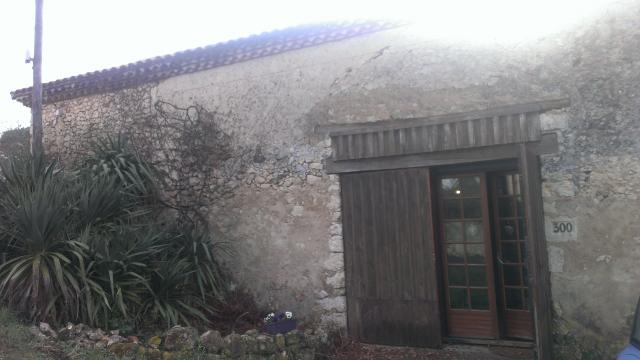 And this is the ivy we need to deal with (I managed to get through a couple of the base branches but will have to get J to do it) on the barn (bottom end of the property - the first vines are at the back of this):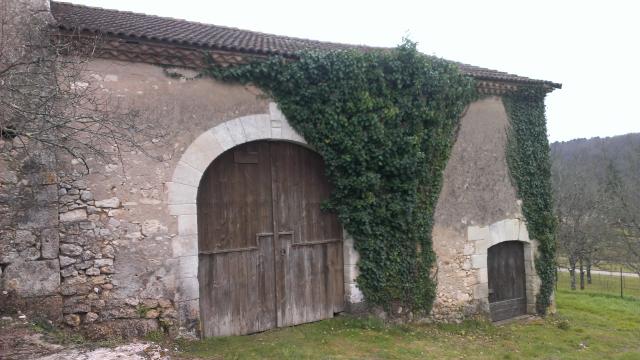 It is hard to see the scale of this but to give you an idea of how high this is - I come up to the small cross piece on the big barn door
that is a lot of ivy