My incredibly weird non growing lettuces finally grew
They were planted from seedlings and I was told about 9 weeks which made the week of the 19th of December last year. We had no rain and I was too busy to water so I'm guessing that is why they never grew! With all the spring rain they have suddenly all started growing, some are still really tiny but the most are doing well. This one was looking fine and then suddenly got bigger and then kind of looked like the leaves got thick anyway I picked it. This picture was taken yesterday but I'd picked the evening before and forgotten to eat it!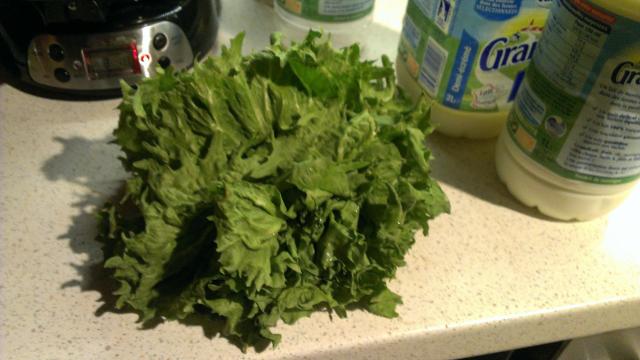 I had tuna / shallot / mayo wraps from it- it was very, very tasty! It was quite strong - I'm guessing from the long growing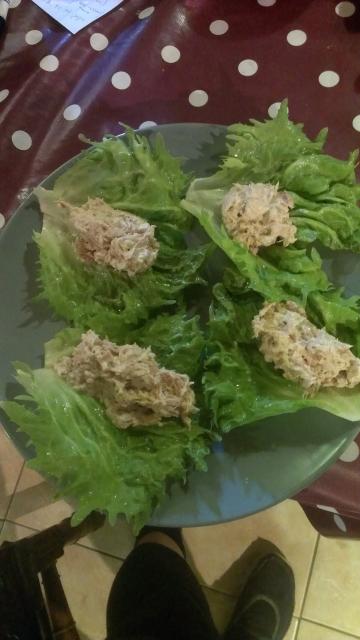 I'll get a pic of the rest when I'm next out there!