As you guys helped me to discover very early on in our 'what's that plant' game we have horrible knotweed at our house
We have been doing a 3 pronged approach - over summer we cut it back to stop the energy getting to the ryzomes, we also tried weedkiller (with very limited success) and for the last few months we have been mounting a daily war against them by physically digging up the ryzomes and while we havent' won the war there is a definate improvement and it actually seems to be struggling to grow with the damage we are doing, some stuff I'd marked on the edge nearly a week ago has not managed to grow
I thought I'd share our not nice knotweed corner of the garden which actually has war like trenches where we have to dig deep! Luckily our soil is lovely and soft and we are sat on bedrock so it can't physically go too deep and we have hot dry summers, not the weather they like!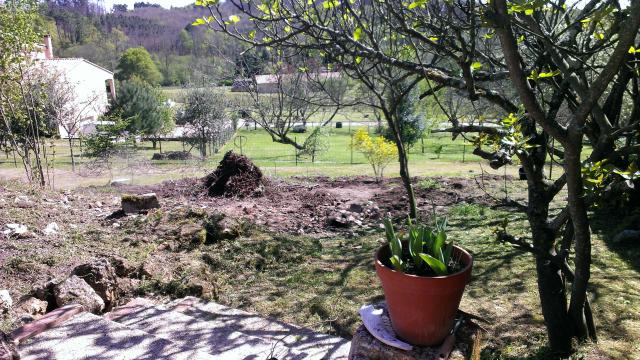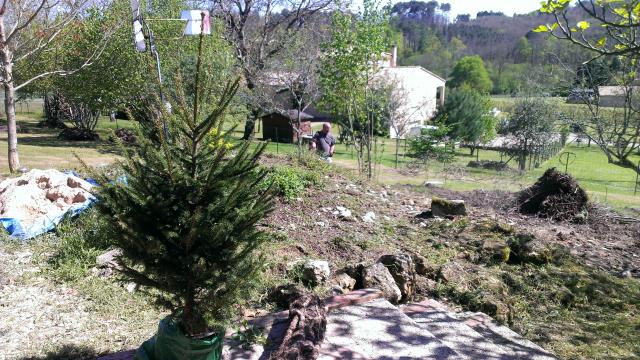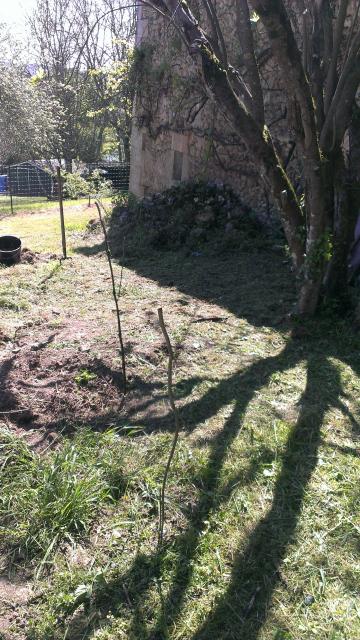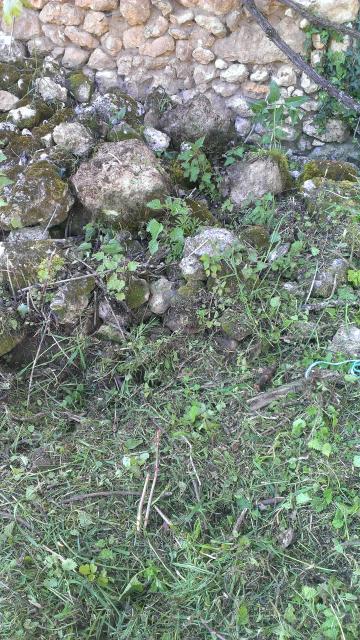 This stuff is insane, this is a pic of roots that we'd bagged up and put in the dark barn until we can burn them and look what they are doing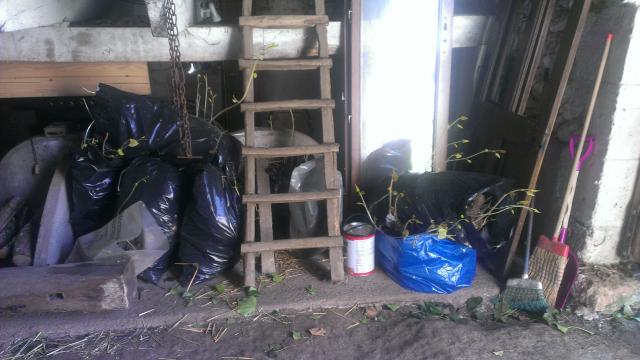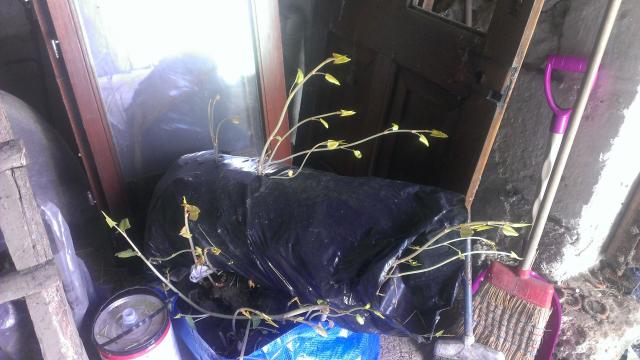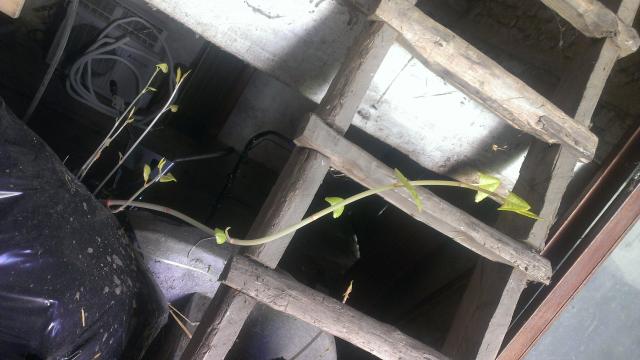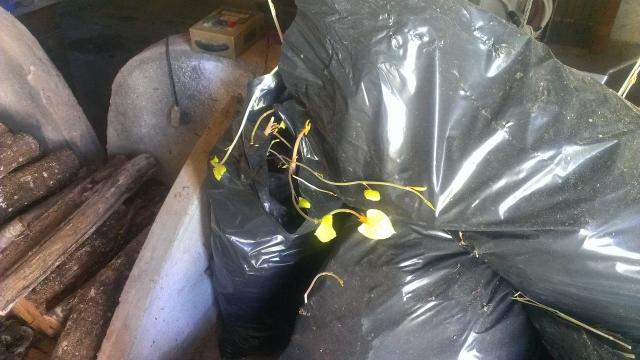 I'm determined we'll win but I can't believe how much time this stupid weed wastes!