The plans are in progress with our veg patch. The kids have put in their requests for growing this year. I feel a bit behind already but I ve managed to clear the greenhouse and get ready for planting. I m glad that I didn't plant already with the temperature so low for this time of the year.
On 1st of Match for St Davids day I pushed about 20cm of snow off the leeks and dug up some for lunch.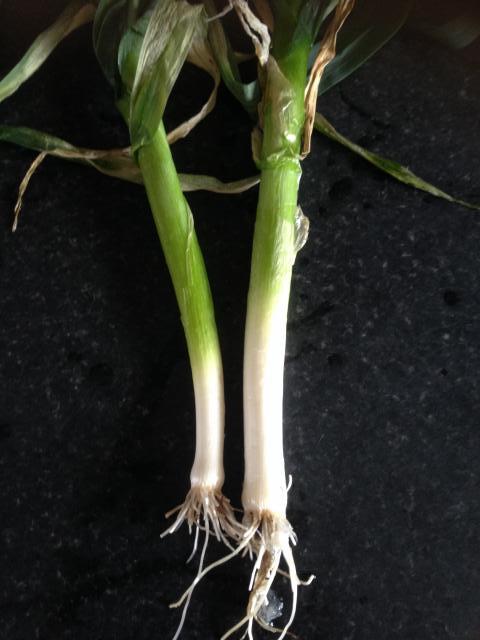 Yum!
Today they are buried again!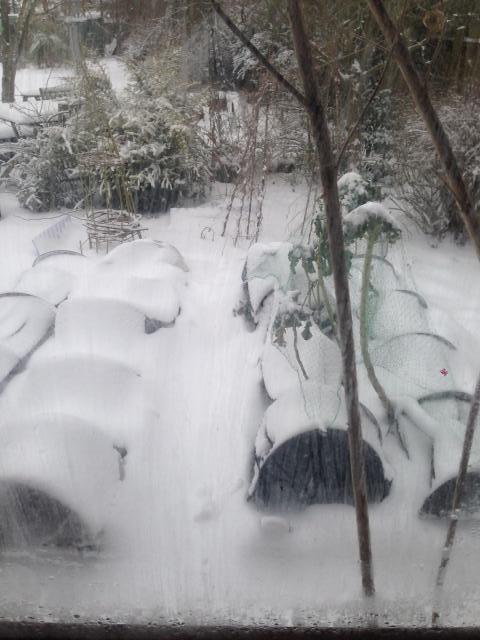 My broccoli was just starting to form heads. I m worried that this prolonged snow is going to kill them
they look all wilty