Just got them today and i am thrilled with them. They are lined but a thinish lining but not bothered by that as i have a wooden venetian for blocking light/privacy.
Got the metal curtain pole too as i had a track before and i got two matching cushion covers. Curtains were reduced from £52.99 to £35.99.
They look abit creased still in these pics but they will fall out. Not bothered ironing them.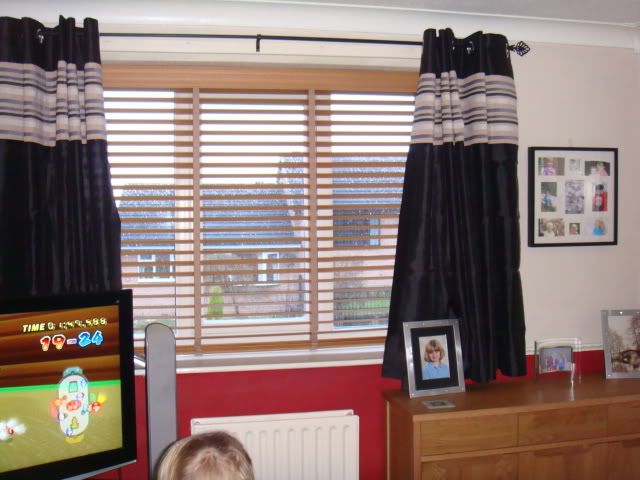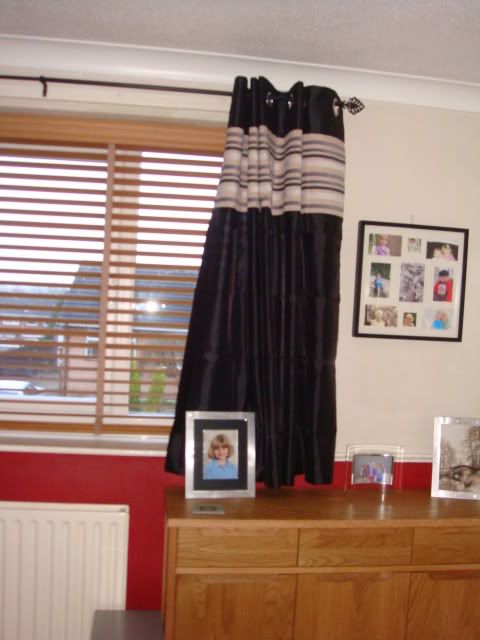 Matching cushion covers