You may think I'm being very odd, but I've discovered a new love for our oven!
After being perfectly happy with our oven for the last 5 years, it had to be replaced last month when it mysteriously started falling apart gradually a few months ago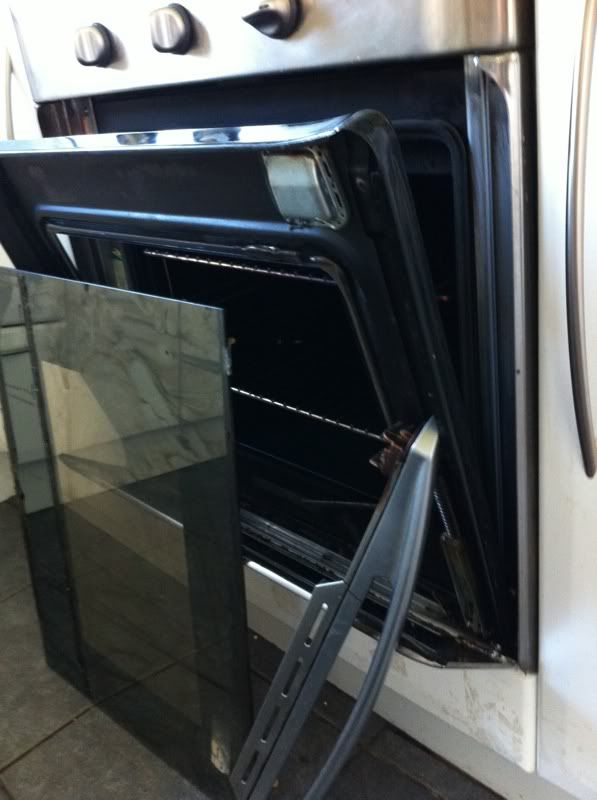 I blame DH as he was cooking at the time
Anyway landlord replaced quickly and......
Wow! It cooks food in a fraction of the time, sooooooo quietly and it doesn't heat the whole house!
I hadn't realised how bad our old one was! Or how much energy we were wasting whilst cooking in it!