Had another day with some sewing. Trying out a new pattern for a girls cape - it is getting into winter here, even though you wouldn't think so with blue sky and sunshine! But turning a little chillier!
Still need to top stitch and sew on the buttons, but am well chuffed!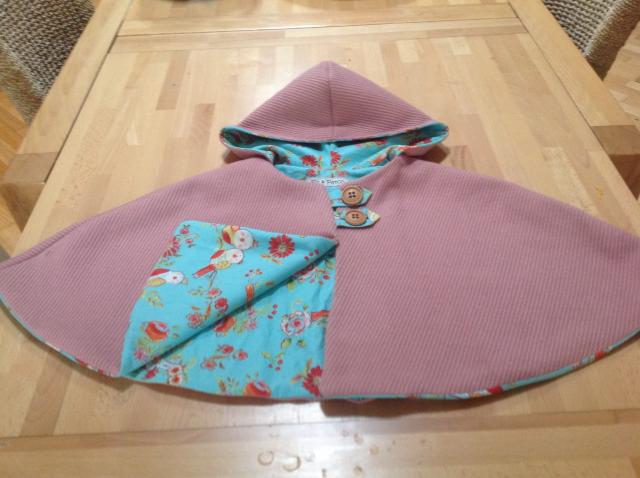 And my brother asked for some bib's so these are heading over east tomorrow to Melbourne.