After being inspired by @Kim to make some PJs for Rémy I looked at the ones that she had used and I couldn't decide which pattern style I liked and it could have got costly at 7 euros a pop so I thought I'd look around for some free patterns. I've decided to try the Fleece Fun: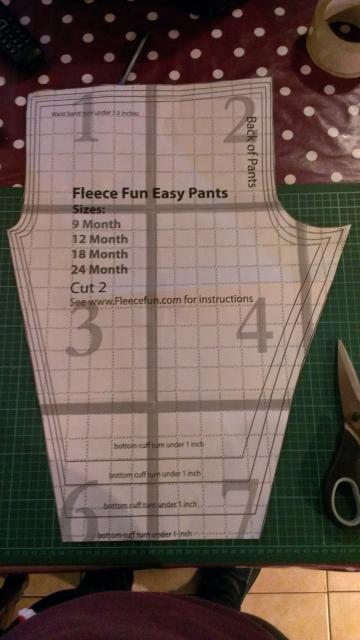 Dana-made-it pants: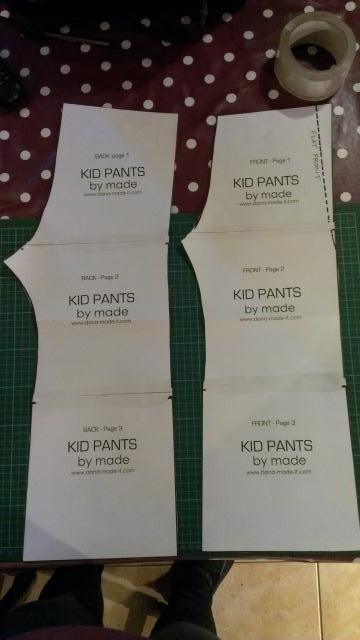 and the Monkey Pants by steffmade.de (this one is in german so wish me luck!):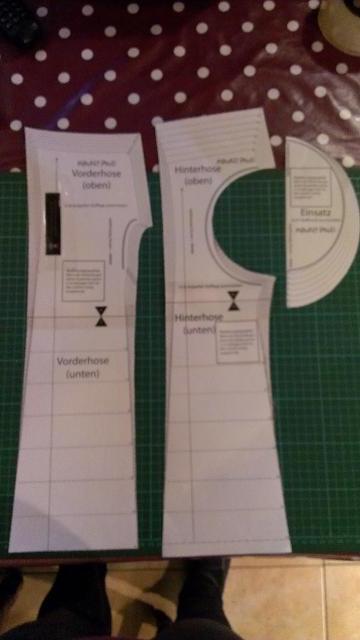 I'll update on how I go with them all
Has anyone else tried any of these or any other good free patterns?