Kitchen help - links now fixed!
Posted:
Wed Mar 12, 2014 5:24 pm
Painting the units at the kitchen in the Dales - currently dark oak with cream tiles and yellowish walls
I think it's between something like Hardwick White (which is a sage-y green grey), click on the reviews to see a pic of a kitchen done in it
http://www.farrow-ball.com/hardwick-whi ... uct/100005
or Light Blue
http://www.farrow-ball.com/light-blue/c ... uct/100022
Or something in between?
http://www.farrow-ball.com/blue-gray/co ... uct/100091
Pics of the cottage are here so you can see the kitchen - we're also replacing handles and the cooker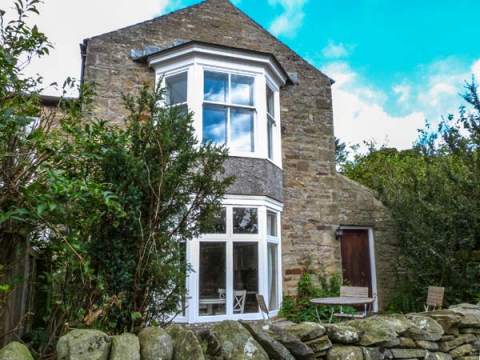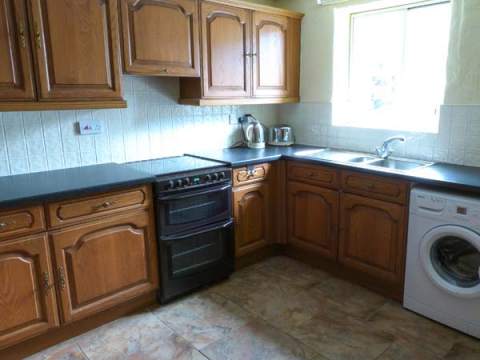 http://www.sykescottages.co.uk/cottage/ ... 18445.html
Any thought gratefully received!