When we moved into our house 2 years ago, we knew that we would need to do something with the garden as it was a mess, but we didn't realise the problems that we had with drainage out there. So, every time that we had more than a light rain shower, we would end up with a swamp that would take days to drain.
It wasn't very good for the boys to play on and the step down from the back patio door was also too big for them to be able to get down without help.
So this gives you an idea of how it was before: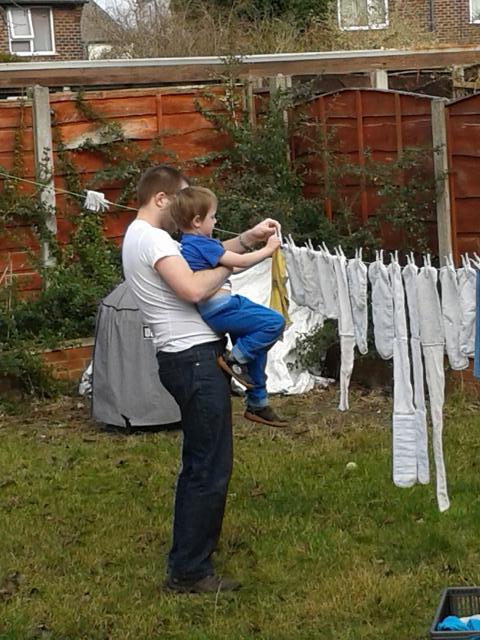 This is some of the work that was done:
All the grass was taken off and it was levelled to see if this would help with the draining...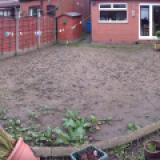 ... it didn't, so a french drain was put in...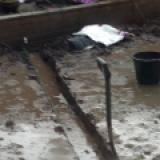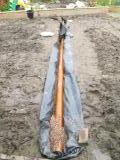 The poor old shed was removed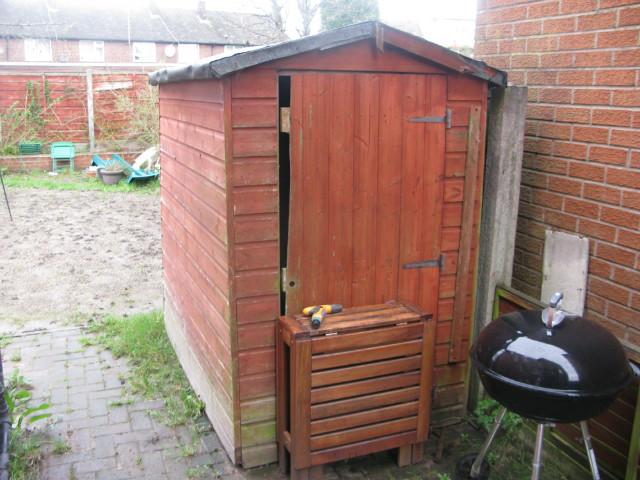 Lots of wood and fencing was painted and replaced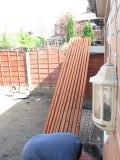 Decking was put in by the back door to act as a step amd somewhere for us to drink wine in the evenings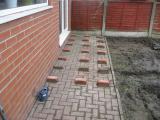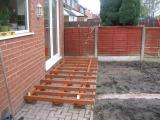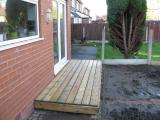 The the turf was laid