Well as you may know we are moving rocks, sand, blue metal and lots of other heavy things. We are currently fixing up our outdoor area near the granny flat so that next summer we can fix the pool. All retaining walls should be finished in the next 4 weeks, and then more sand and paving. Once this is finished we need to re-do the pergola.
We used a jack hammer all weekend breaking up rocks and delivering trailer loads over to my parents house.
The blue metal moved
The sand it does feel like we have moved an ocean @clothmama. Still more on the driveway edge to go.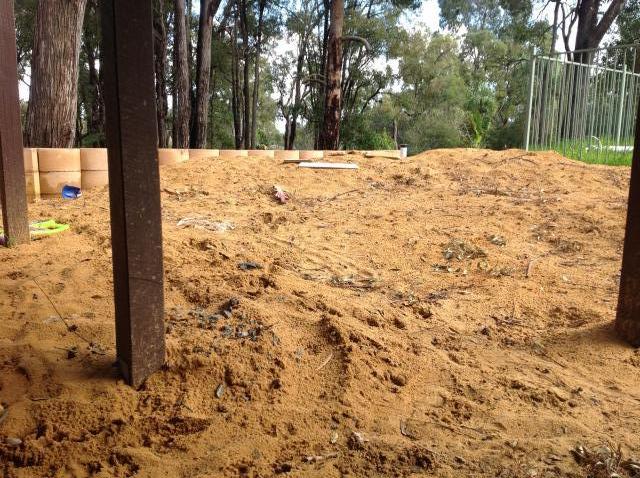 The bricks & our house
The steps that we built in the new retaining wall which we built over summer.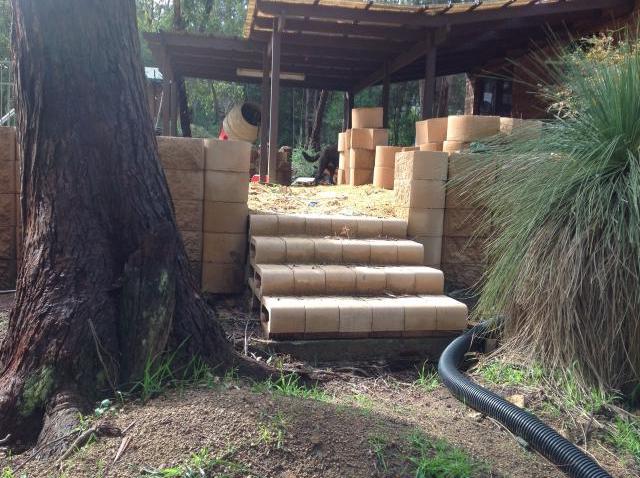 The clearing of the back fence which I did yesterday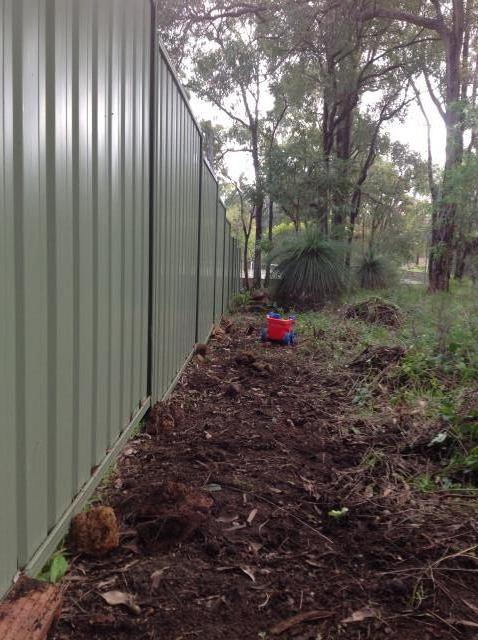 Our bush backyard (our house and granny flat in pic)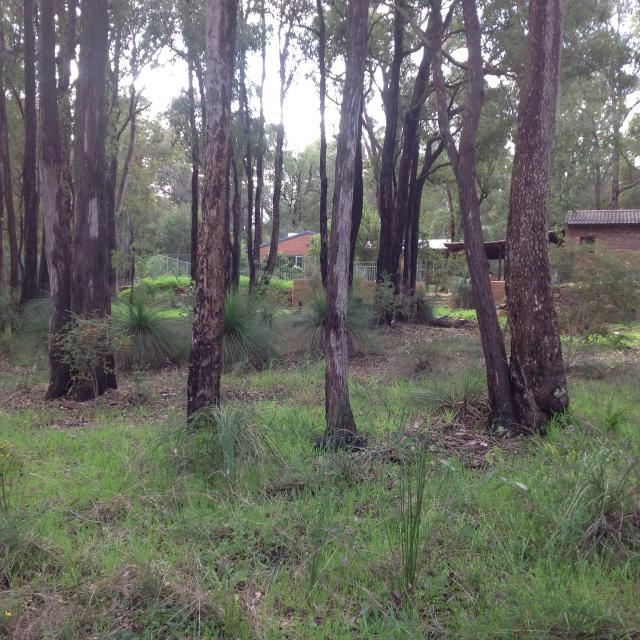 Just for fun. My Vege garden so far.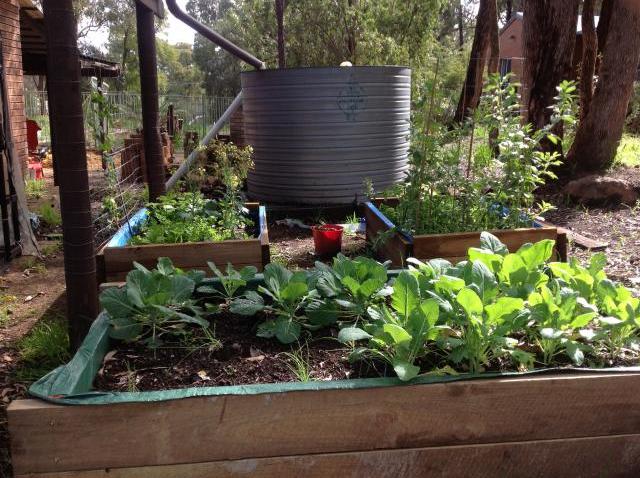 And my lemon tree (couldn't get a nice one of the orange tree)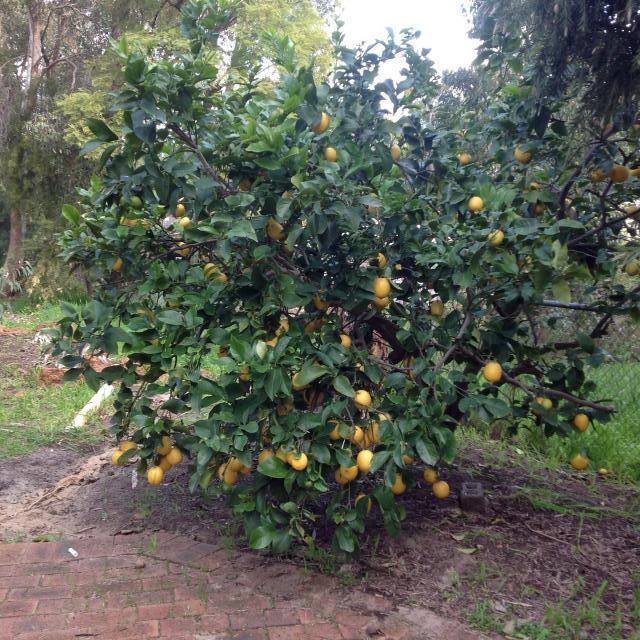 Once all the work is finished it should look lovely!