autumnalgirl wrote:Amazing what some white paint does!

I know! I'd always said if we did this again the first thing I'd do is slap white paint on everything - just taken me a while to get here
And with the sofa back and a few other little bits. Just want to get a couple of photos up and maybe something nice for on the window sill
oh and a French plug so the lamp can actually be used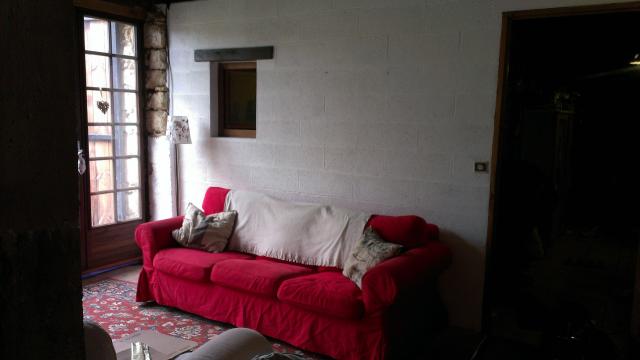 ETA and J is going to change the horrid brown lightswitch for a white one for me!