We really need a new kitchen, but it's going to be a huge job as the house will need rewiring and a new boiler, a floor raising and possibly a wall knocking down.
We can't afford that but the cupboards are just looking old and dated, they needed replacing when we moved in 14 years ago. However being at home bored and not able to go anywhere I've decided to repaint them.
Ordered a pale grey paint for cupboards, doesn't need undercoating, just clean with sugar soap, light sand and away you go.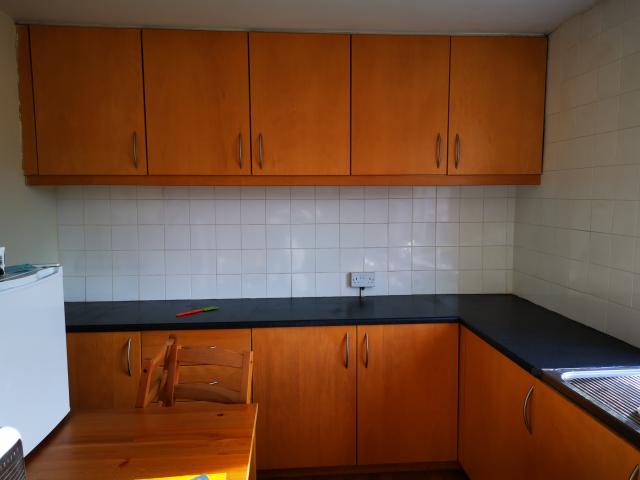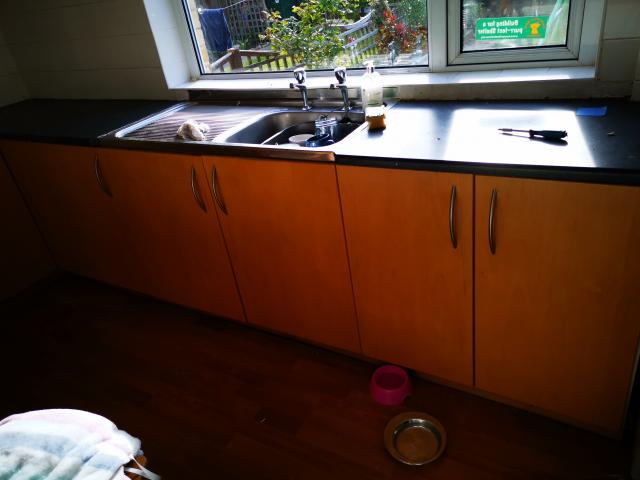 the kitchen this morning, have cleaned the kitchen, taken four cupboards down and prepared them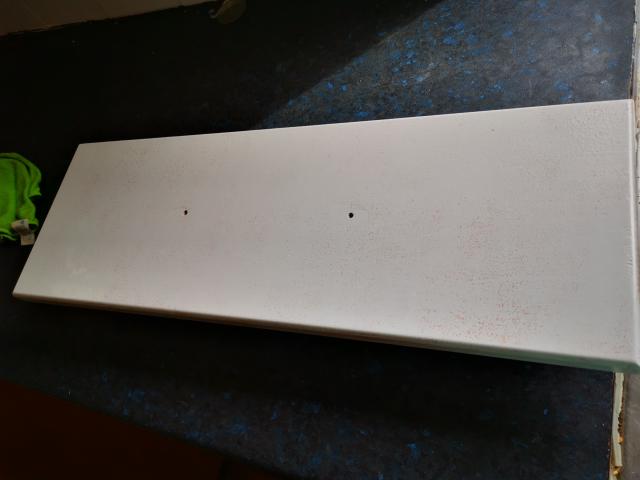 First coat on, looks more white but hoping the 2nd coat will go darker abit. Reviews say not to worry if 1st coat doesn't look good as the 2nd will look really good. planning on doing 2nd coat after tea and then starting another 4 doors tomorrow.