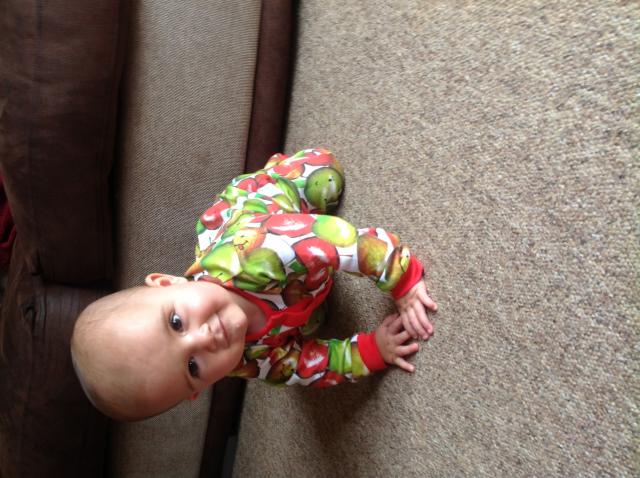 Hello all, I'm new to this site, but have put a few things for sale already!
I've got three children, my eldest is nearly 13, my son is just 7 and my baby is just about 11mths. I've only been using cloth for the latest addition as I didn't know reusable nappies, apart from terries existed and I didn't use terries with my son as his nursery wouldn't accept them!! Anyway since I found reusables I've fallen in love with them! I have a baby girl and love all the beautiful colours and prints! Her nursery accept them
We use mainly tots bots, mio solos and wee notions (hence my wanted ad for a 1st birthday nappy).
Be nice to chat to some other cloth bum mums x