The lovely Nicola came down on the weekend and brought me 2 huuuuuge baskets full of nappies and woolies - I was so excited
and completely overwhelmed! I will take pics next time I'm home in day light and show you all! Lots of brands I've not tried before from the US and UK and Australia
Thanks so much @Soupdragon
So here they all are!
Some small wraps and nappies: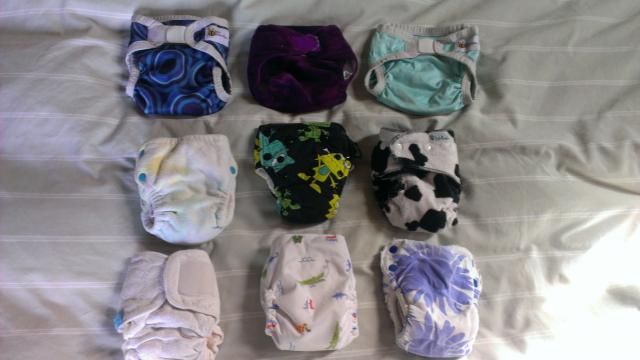 Large velour fitteds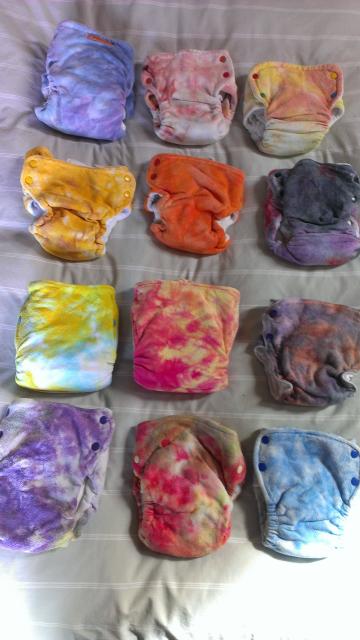 Some random larges and 2 wraps (the white one was Louis coming back
)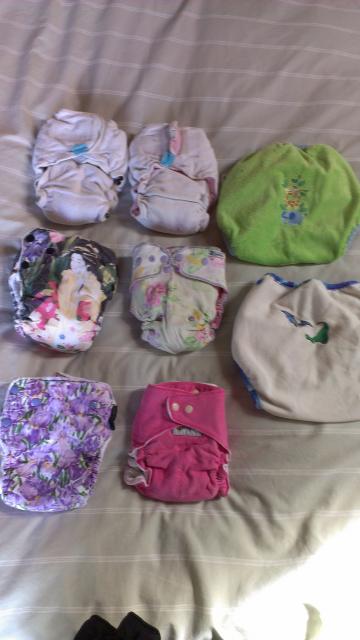 Big stacks of boosters (and every nappy is full of boosters too
) and another small I missed (the yellow one) and I think some mediums. The zebra Pocket Bots was Louis too
WOOL
Please let this one be a girl - how gorgeous are these large skirties!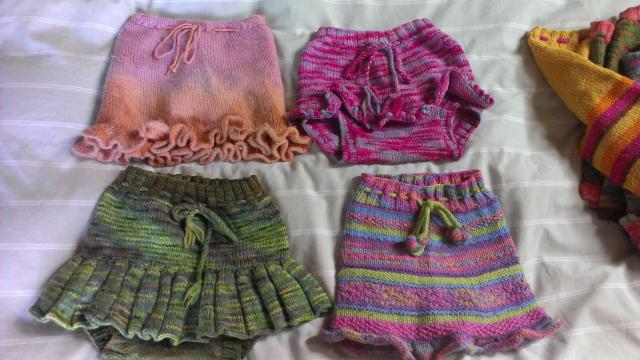 Soakers - top right is a small - with a lions tail
others are med / large I think.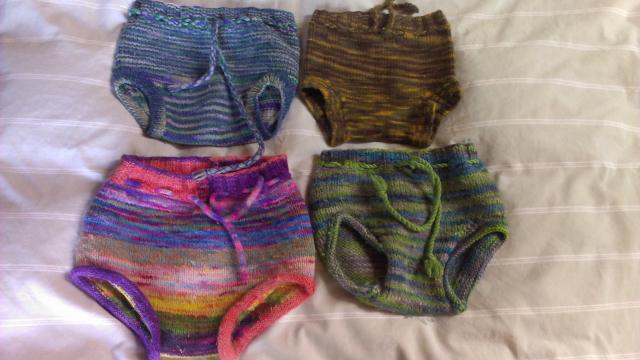 Longies and shorties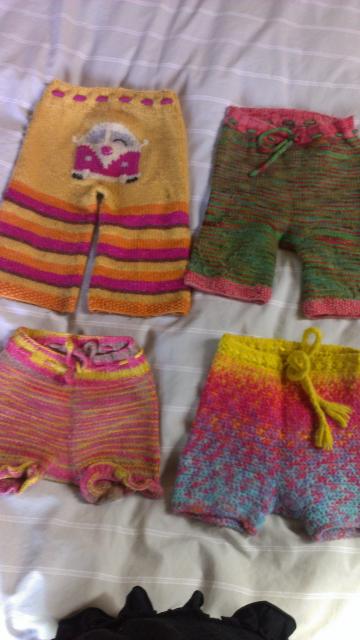 More!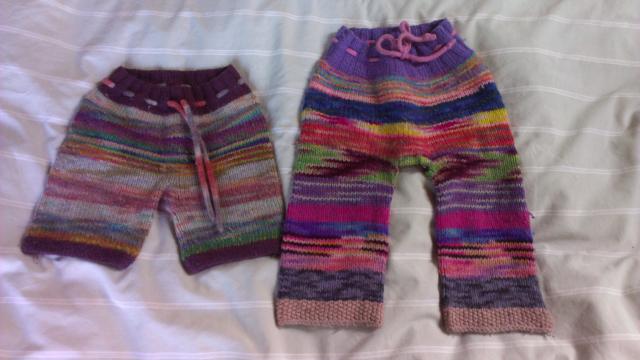 Interlock - 1 shortie, 1 longie and a vest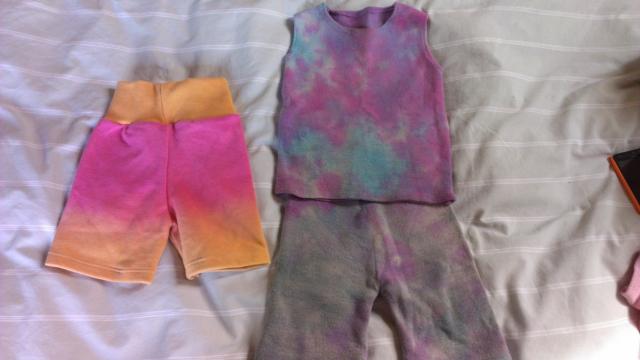 Am so thrilled with it all but quite pleased there are not many smalls and mediums as it means I still get to build a lot of stash