I recently ordered one as I was curious - what was the quality of workmanship like? What were the materials like? Well I'm pleased to say that it arrived in the post last week
and I'm absolutely thrilled! The quality is lovely, the materials soft and seem a really nice quality too - I expected them to not be great to be honest
and I can honestly say I'm seriously impressed! So impressed I've actually ordered some more from various companies so I can do a comparison to see if they are all as good or if I just got lucky!
This is the nappy I got - from a company called 'Shine Baby', its a one size pocket like most of the Chinese ones, it cost me the princely sum of $4.95
including
postage. I didn't get an insert as I have heaps of them already. I'm excited because this seems like a really good option for people who worry about, and are put off by the cost of getting set up with cloth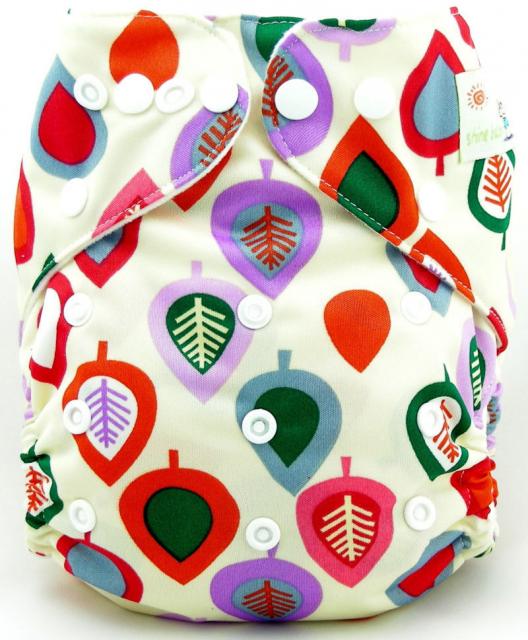 I like pockets as an every day sort of nappy and used Fuzzi Bunz in rotation with fitteds with Louis. I am not however a fan of one size nappies so that is a down side for me. I did manage to find and order from one place that has a small size / NB size combo so I ordered that but realistically I won't be using them for a little while.
I'll do a proper review once I have a baby
to try it on
!