DH and I have finally got round to sort out our cloth nappy stash. With the aim of detashing!
(not getting rid of all in case we definitely go ahead with baby #3!)
This isn't the complete stash..... we've also got (in current use as night nappies)
10 Tots Bots Old Style Bamboozle Fitteds
4 Blueberry Coverall Wraps
1 Tots bots Size 2 wrap
1 Tots bots BTP wrap
Here are pics of the rest of the stash!
Newborn Nappies - Tots Bots Teenyfits, Bumgenious XS AIO, Bambooty XS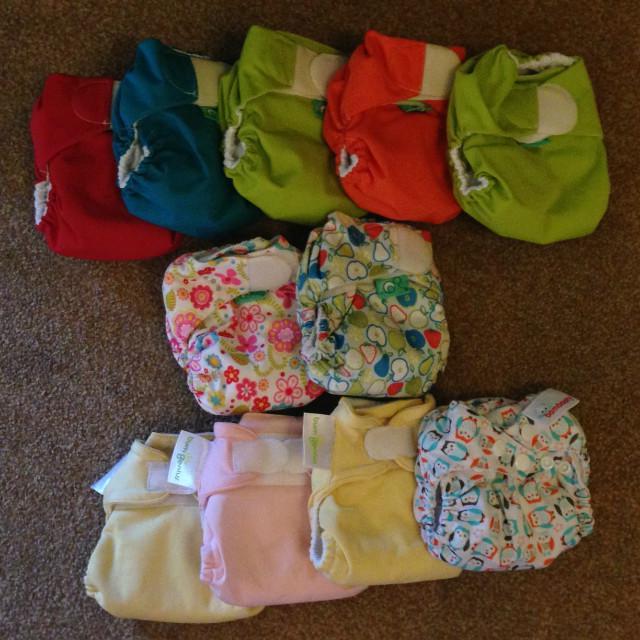 Newborn - Size 0 Tots Bots Nippa Nappies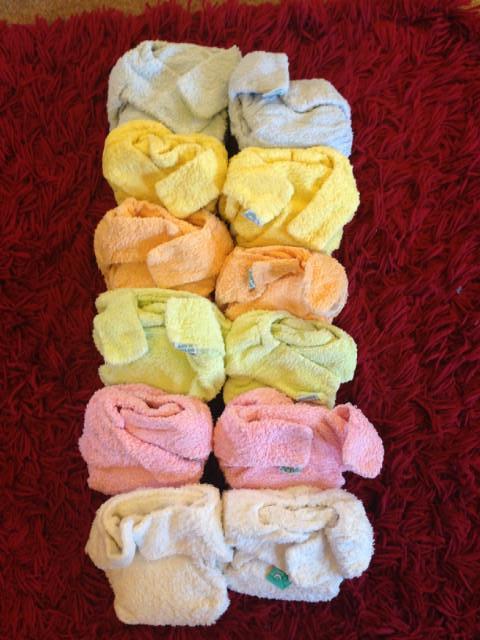 Small Itti's
Small OWW Fitteds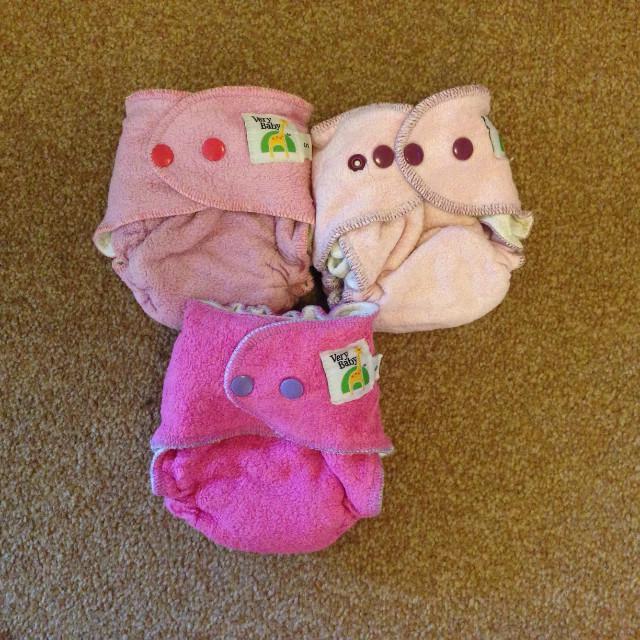 Size 1 Tots Bots Bamboozles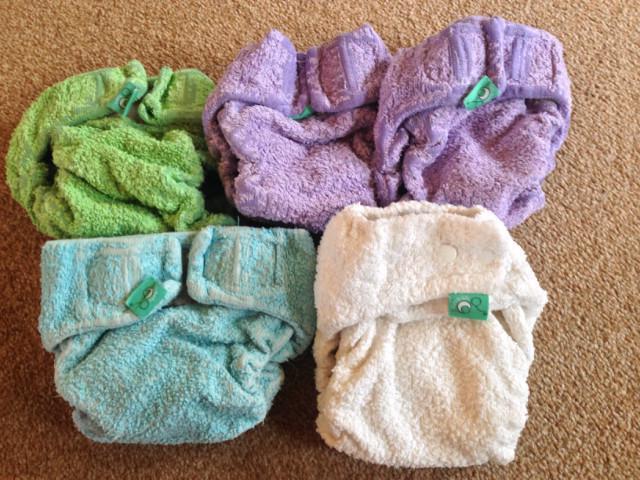 Size 1 Tots Bots Cotton Fitteds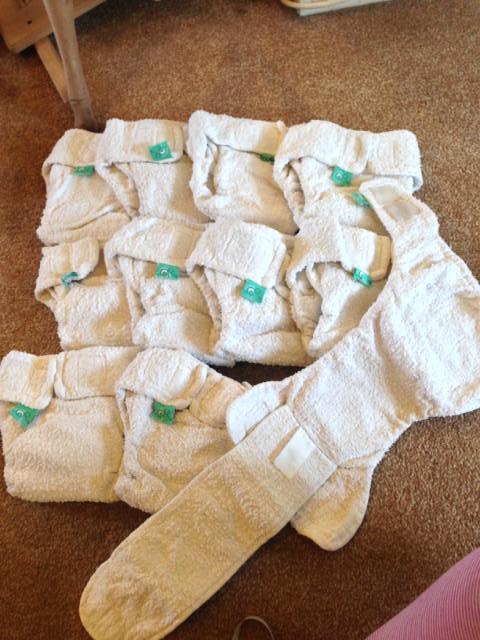 Medium Itti's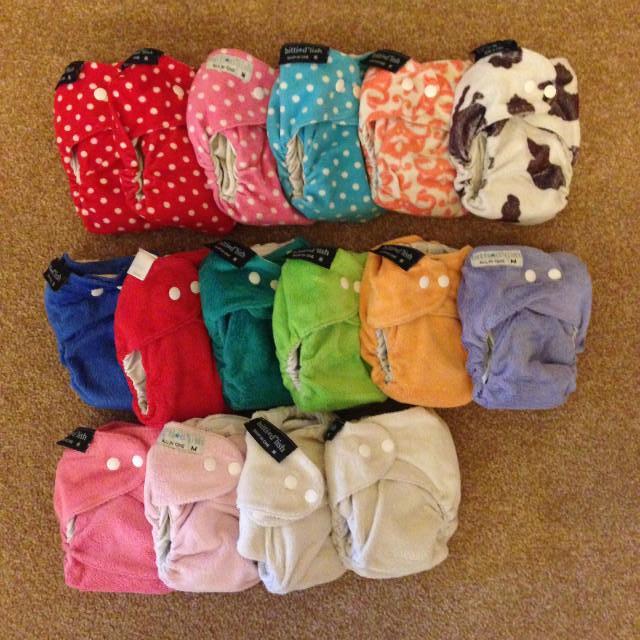 Medium OWW fitteds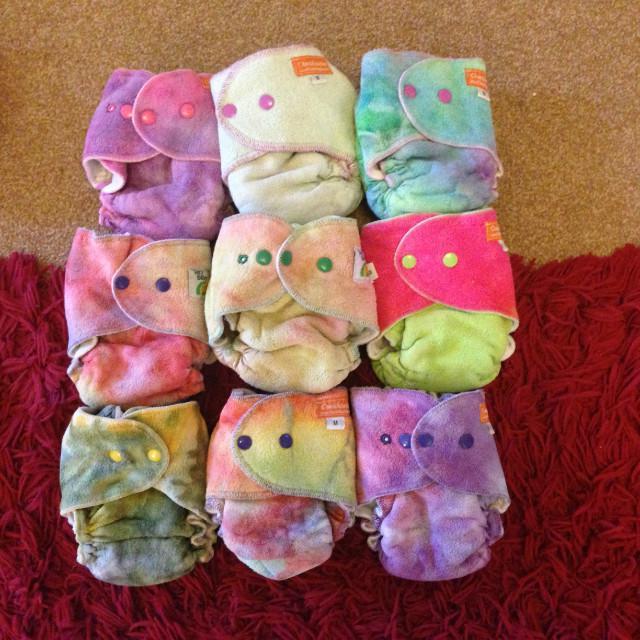 Medium LLS WAHM Fitteds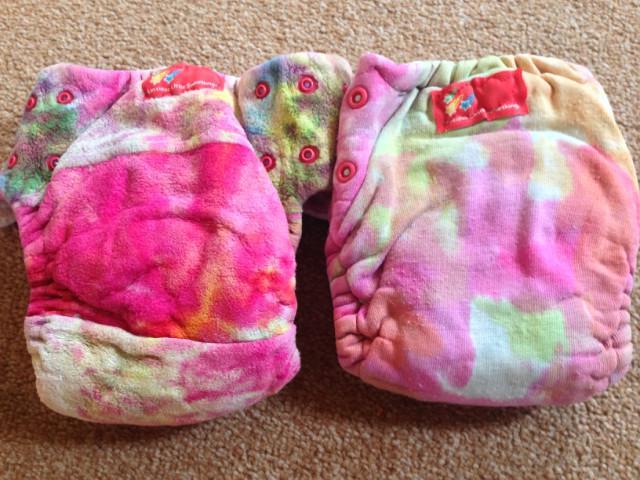 Size 2 Tots Bots Cotton Fitteds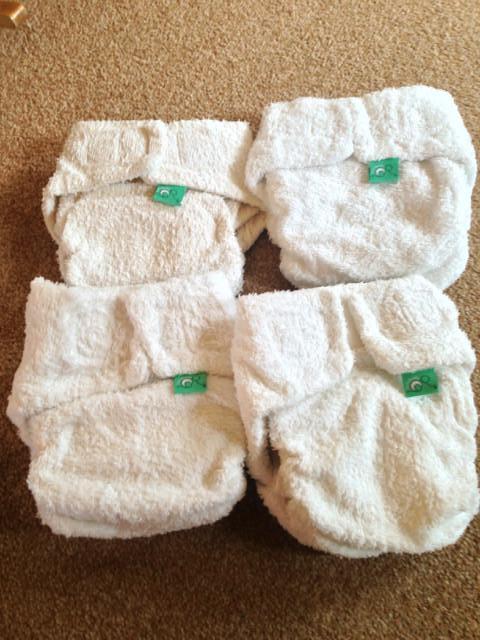 Large Itti's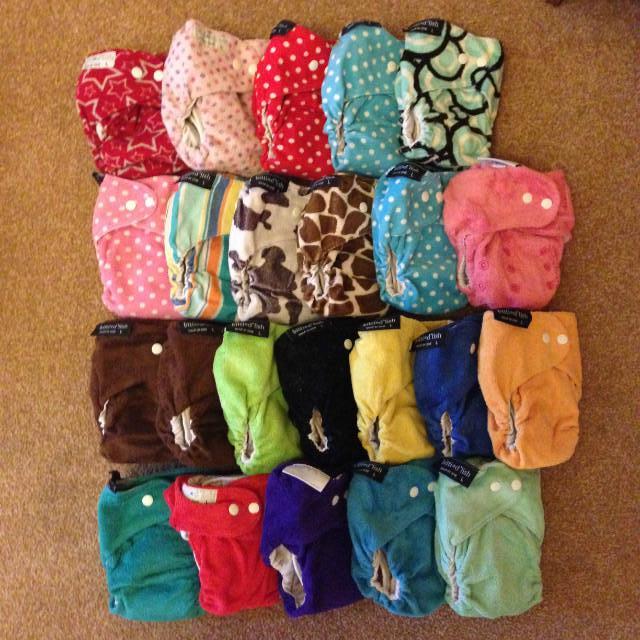 Large HLBB+ Night nappies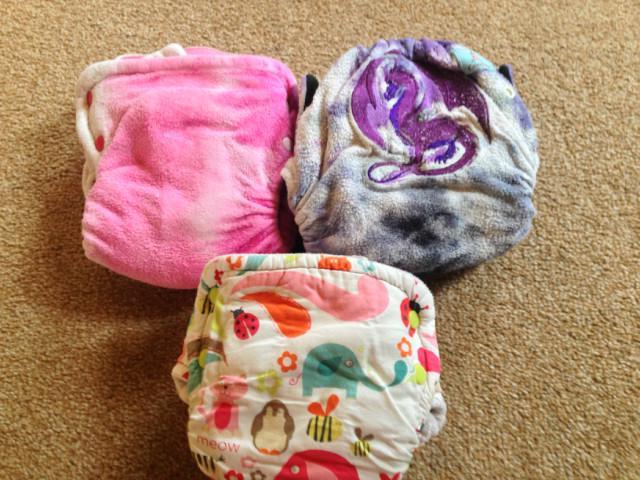 Large OWW Fitted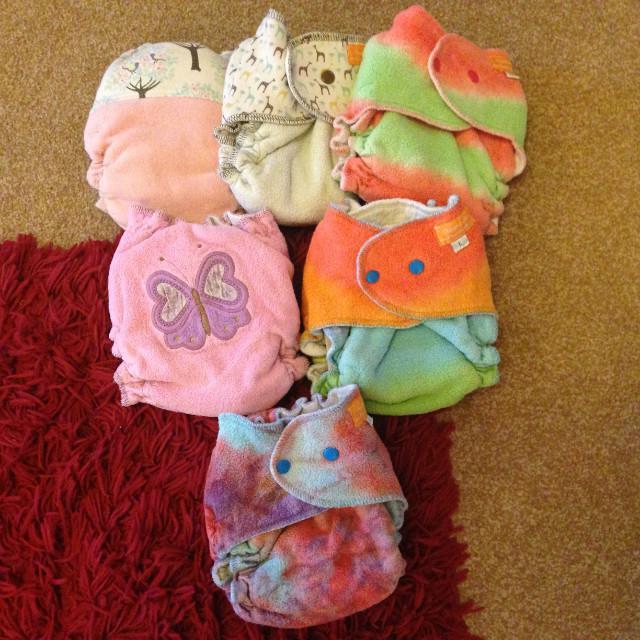 Weenotions BTP Pockets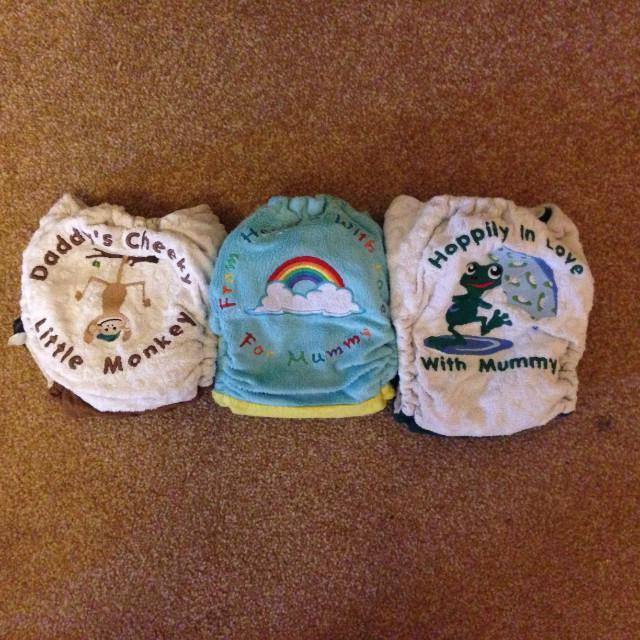 Blueberry Minki BTP Pockets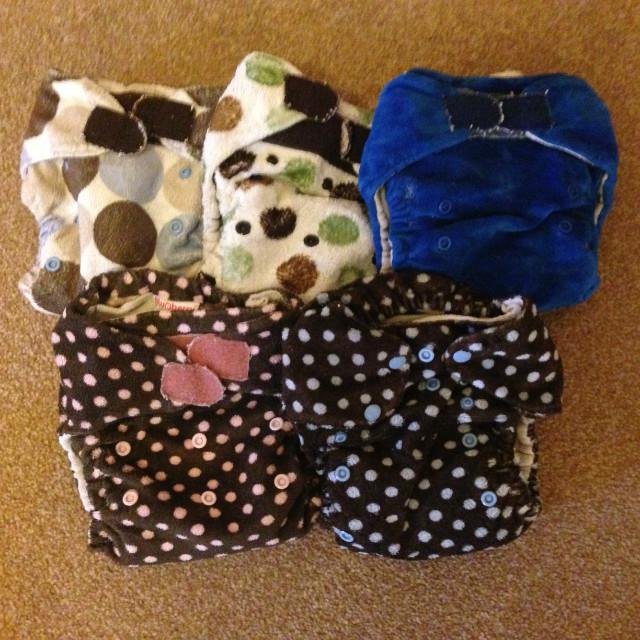 Newborn and Size 0 Wraps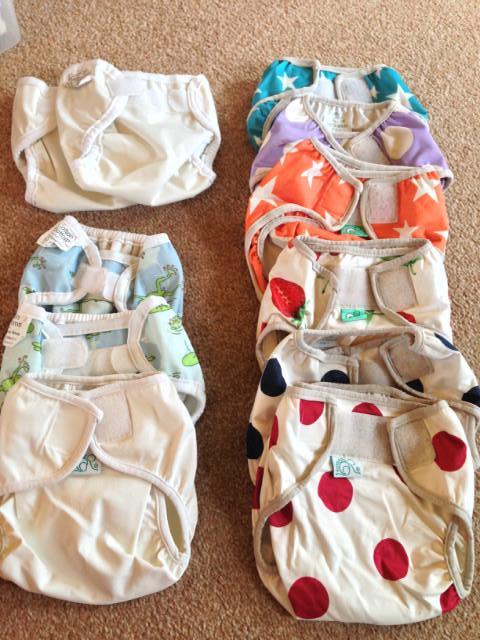 Size Small Fleece Soakers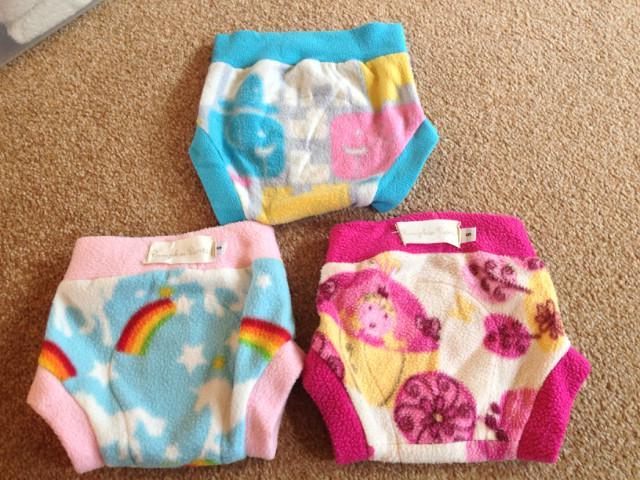 Size0/Small Wraps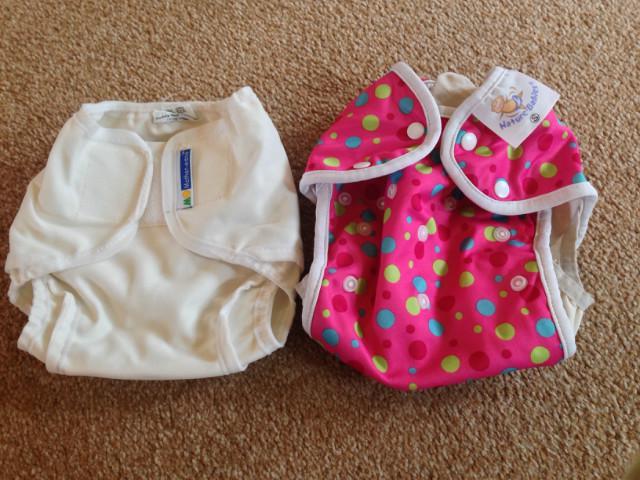 Size 1/Medium Wraps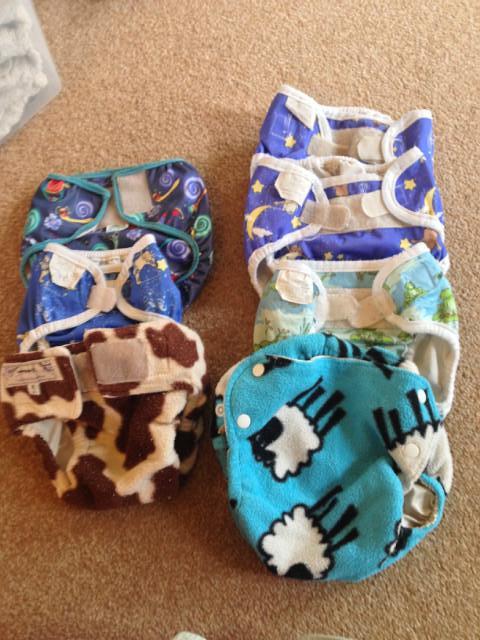 Size 2 Fleece Wraps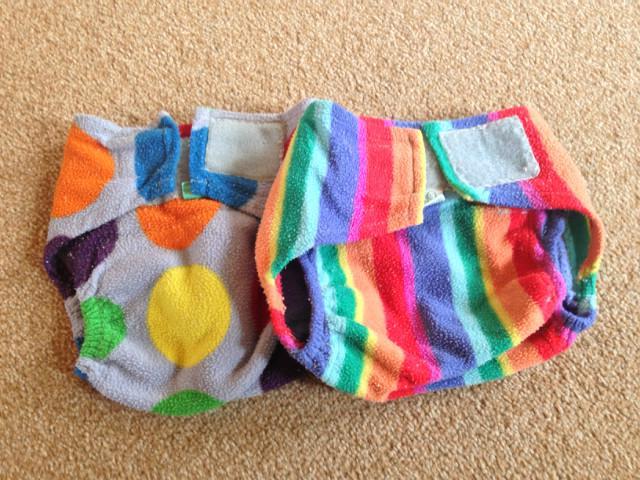 Bright Bots Training Pants