Initially when we first got Percy home he seemed too tiny for any cloth I had. Given the military style expressing regime and c-section recovery, I was happy to buy a couple if packs of preemie disposables. However, now feeling very much better, and Percy not growing at any great speed, so I've tried folding muslins into the smallest Jo fold possible, this is the result:-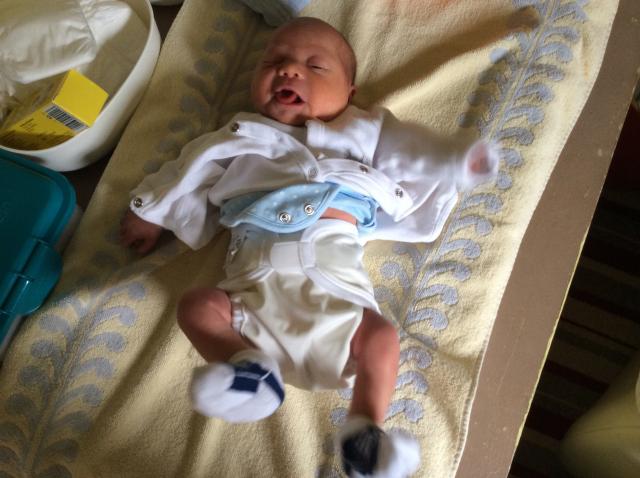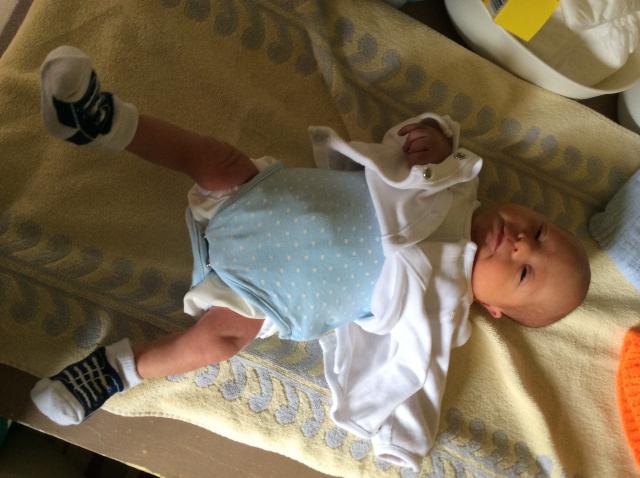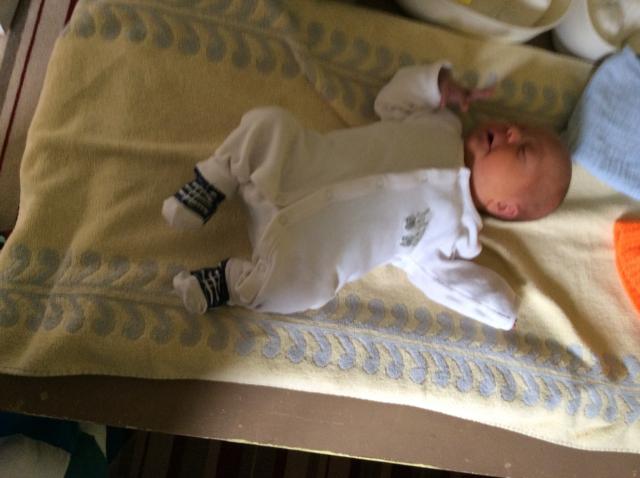 It still seems a little bulky over his teeny sparrow legs, and I need to cut down some fleece for liners, but I think it's workable?
This wrap us just about ok, but it's the only one I have which is this small; any recommendations anyone? Or do I need to wait for him to grow.
Percy currently dead on 5lb, and seems smaller than his weight suggests (according to MW and HV)
Thanks