So sent james up the attic and look what we've found!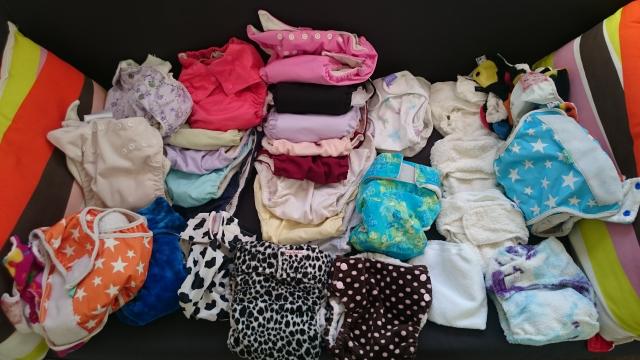 Only problem is some are looking pretty grotty. Erin had terrible eczema so we used a really gentle washing powder. Any ideas on how we can get them looking brighter/less stained? Also velcro nappies that have fluff ingrained in the velcro?
This isn't all of them, we have a few night time nappies and wraps too.
Oh and they need softening a bit but obviously can't use softner?! any ideas?