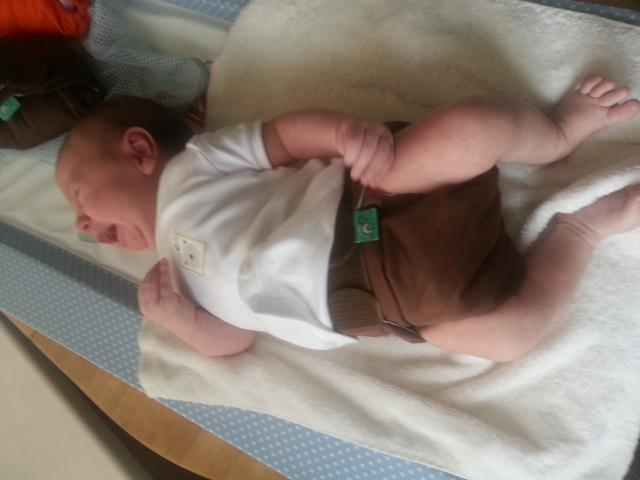 Hi all
FTM, breastfeeding and cloth nappy user here to a Christmas baby boy who is 6 weeks old and a healthy 4.9kg.
Right now I'm using disposables at night still. I want to gradually stop using them because my partner isn't too keen on cloth nappies.
I've got 21 totsbots easyfit v3 (new) for the day with fleece liners.
I've ordered an assortment of preloved nappies to try:
15 bamboo inserts
10 flat prefolds
2 hemp boosters
4 fuzzibunz pocket nappies with inserts
1 totsbots bamboozle nappy
5 cute cheapies eBay nappies
10 daisy diapers (USA cotton)
1 newborn wrap
4 medium Velcro wraps
2 Alva popper nappies
2 Blueberry Ecco bum wrap
2 one life wraps
1 hippybottomus pocket nappy
4 motherease wraps
5 IV cotton nappies
I want to wash every other day. ANY suggestions about what else I will need for my stash? I've bought the bamboozle in hope that will work at night. What are some good nightiltime nappies?
Sorry if this is posted in the wrong place! Thanks xx