Thought I'd share some of my recent projects.
Really caught the knitting bug - so trying to juggle knitting, crochet & sewing at the moment!
A Dragon Cape for "Super James" (as he's named himself when he wears it!)
100% silk with chinese dragons on - bought for the bargin price of £1 from our local fabric shop!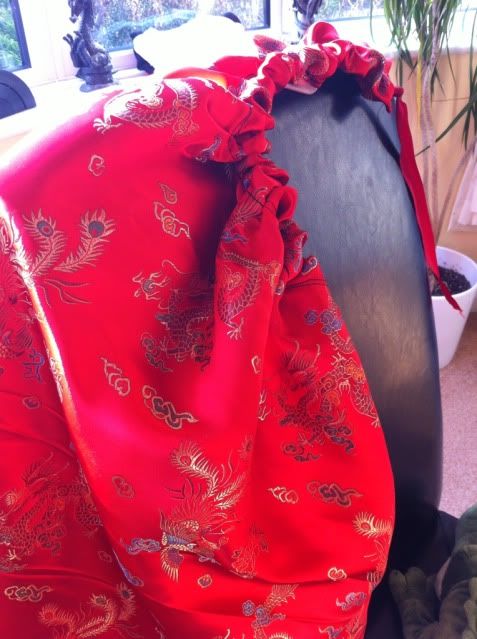 Some baby slippers for my Australian nephew or niece-to-be! Gorgeous baby bamboo yarn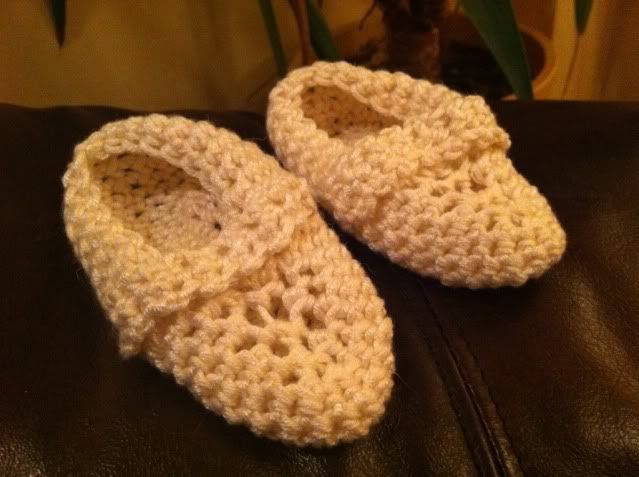 Something Beautiful Shrug for Eleanor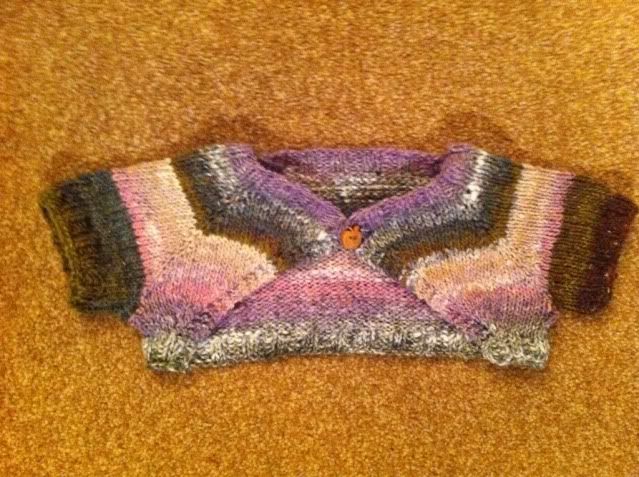 James' Berry Hat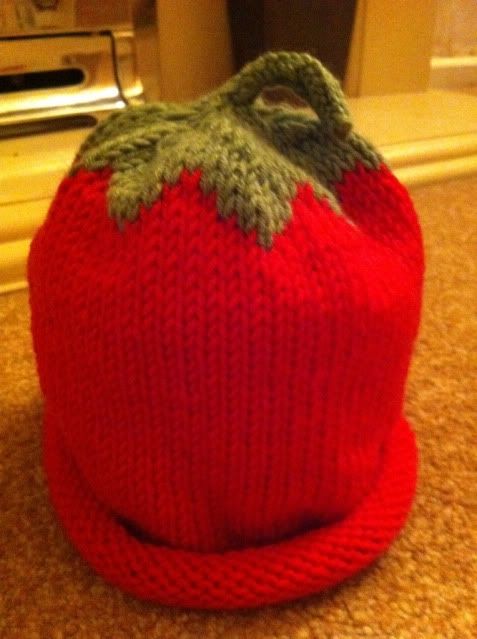 Some DIY stitch markers for myself