It's been a while since since I last updated on my recent makes.
I cannot stop knitting or crochetting! Its got seriously addictive!
Here are a few things I've been making recently.....
Dino Dudes Pencil Roll for James - with jumbo triangular pencils for him to use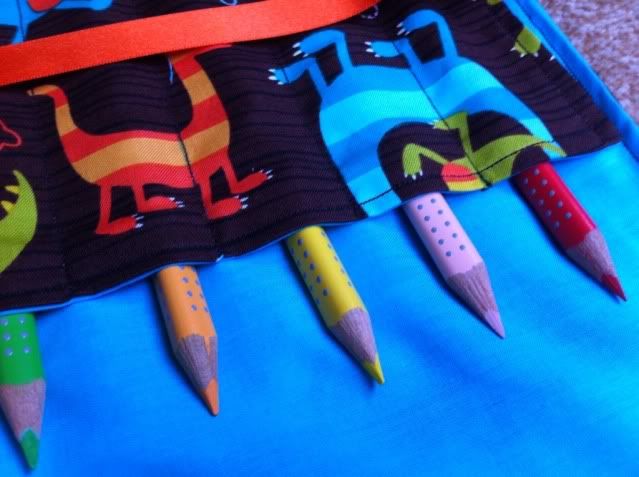 My first go at willow weaving.... made a simple sail boat for James & Eleanor to play in the bath with.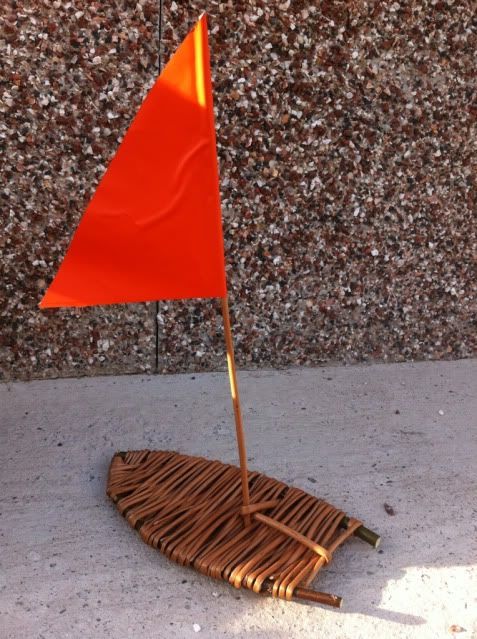 Crocheted mixing bowl & Whisk for a good friends little girl to use in her play kitchen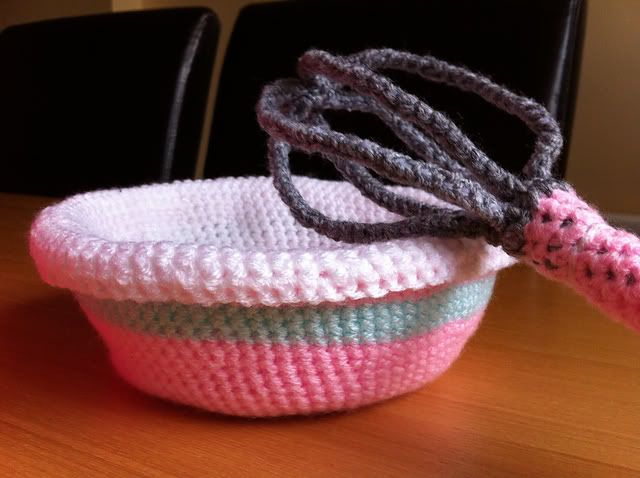 An Ambleside shawl for me
Puerpurium cardigan for my niece/nephew-to-be in Australia. I've used bamboo yarn so its a bit cooler for their warm weather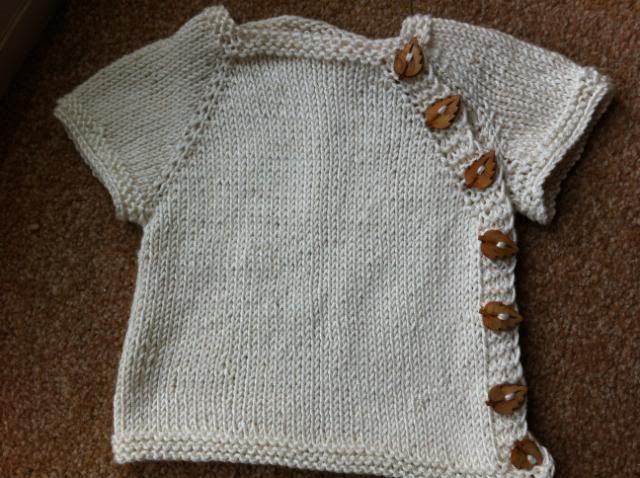 A mobius scarf as part of my mil's birthday present
Ipod case for DH (just so he doesn't feel left out with all the knitting for the children_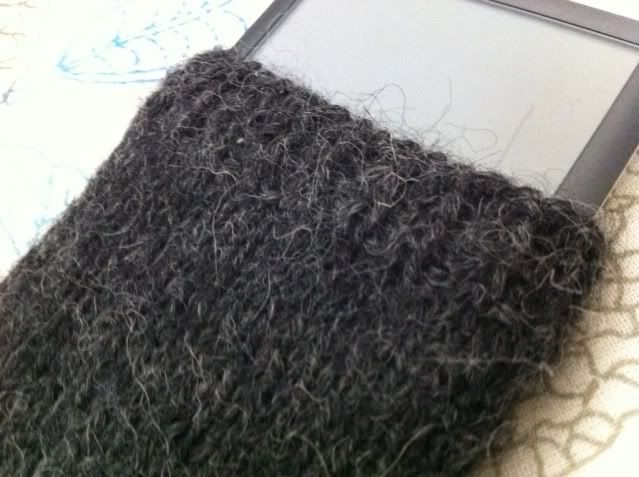 James' Caelum Jumper.... which was my first time knitting with WAHM yarn...
it
Ali, kindly knitted me a "star wars inspired colourway" for James who is SW mad!
Eleanor's milo