OK Eleanor as requested and in the spirit of the promise I made to post more here are some pics of my current x-stitch projects.
Here are some pics of 3 completed projects I did: a wedding sampler for SIL & BIL, a birth sampler for a friend and a ruby wedding sampler for my parents: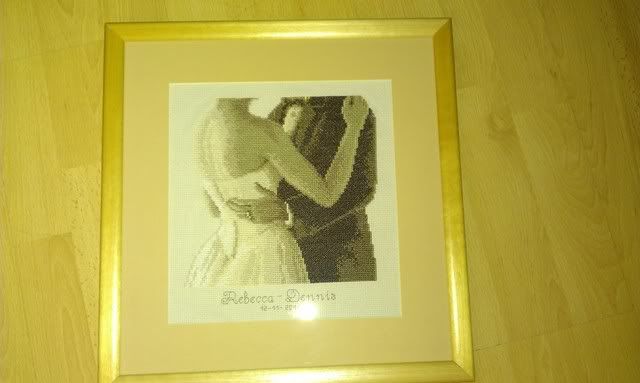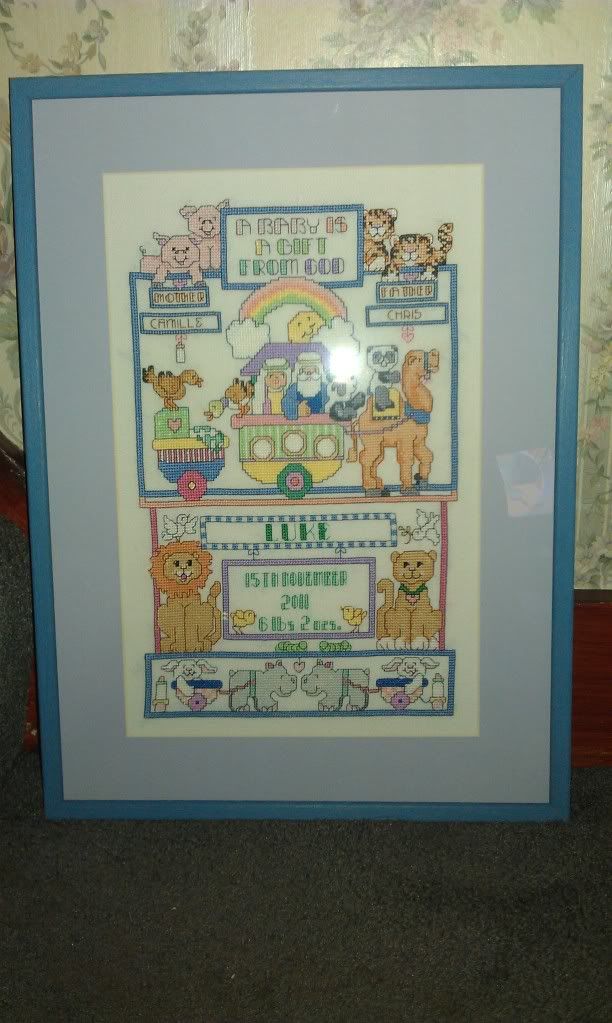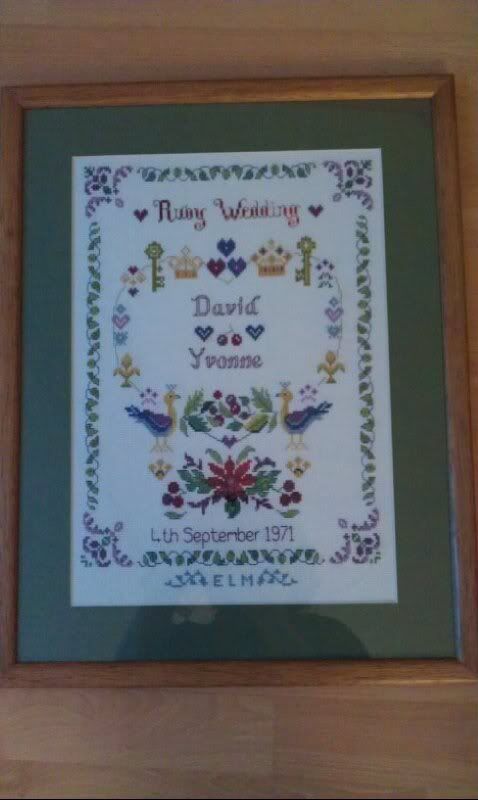 My current WIPs are; Cinderella that I am doing my little neice. First pic is how it looks completed and the second is my progress to date: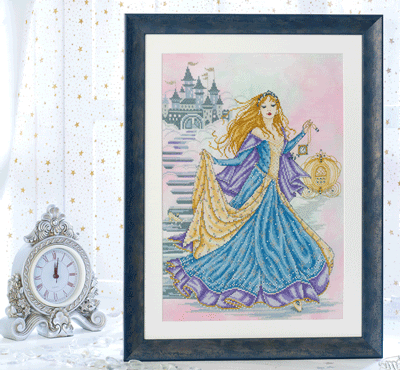 The second one is a mammoth task as the pattern is 42 pages - to put this is perspective the pic below is 1.5 completed pages:
[/quote]
This is what it will look like completed:
The 3rd one is a pair of swans I am doing for my dad but I will need to put up pics of this one later as I don't have a photo of my up-to-date progress
Hope you enjoy. And anyone else out there who
or am I on my lonesome with this...