Ive been knitting madly for the last few months, but decided to get my sewing machine out this week!
Ive made two doll full buckle carriers for James & Eleanor for Christmas. They are both minki
The blue one was my first test go - but now think I'll make another one in a girlie fabric too.
Ive uploaded the pics using the new cnt gallery - so if you click them, you can see them bigger
@mr clothmama - the gallery worked brilliantly and was waaaaay quicker than photobucket.
is there anyway of making the photos a little bit bigger in the post though - they are tiny?
(sorry if youve seen them already on fbk
)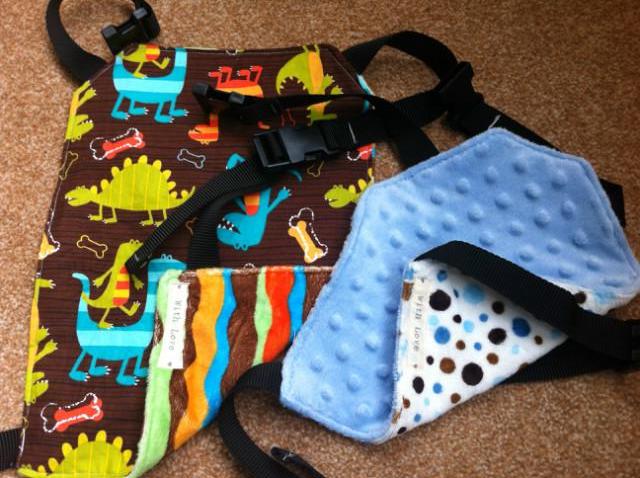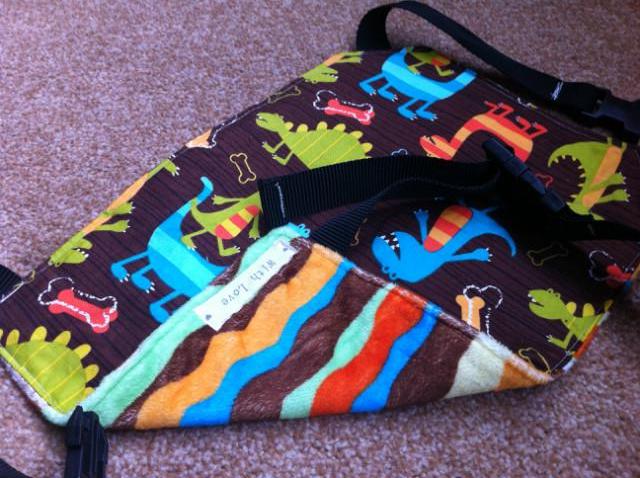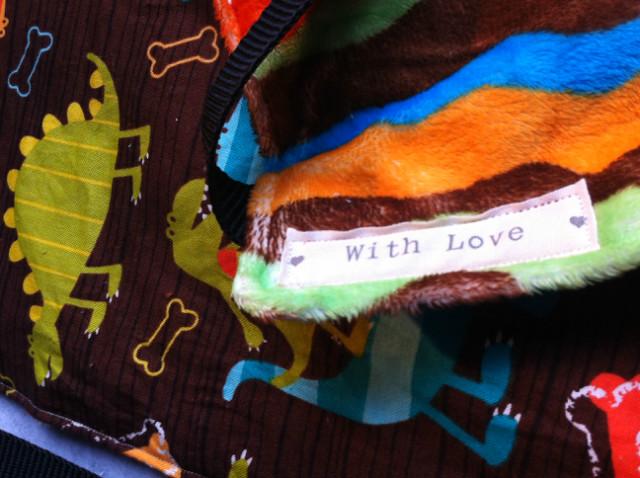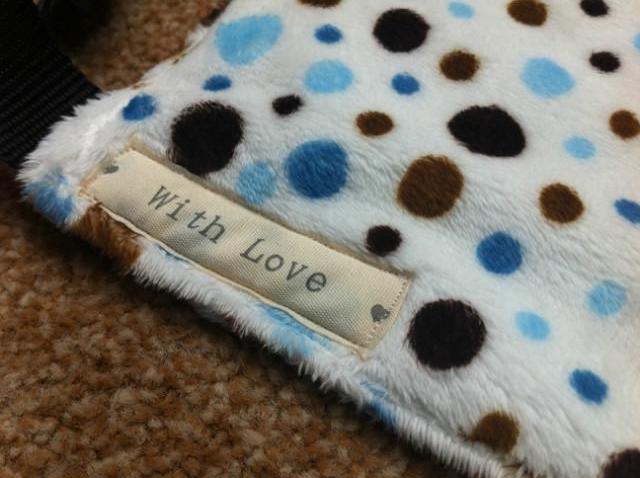 I've also sewn some bunting for my niece's bedroom. She's only 3 months old, but my SIL are having a house built from scratch in Australia so have nothing for her bedroom. Thought this would be a nice place to start