I thought that maybe you would like to see my makes and as my blog is in dutch it would be nice to show my makes here
Hope it's inspiring.
I started the year with an Olivia for Isis, it's the first time I used this pattern.
Emi wanted an Olivia too so my second item is another Olivia with matching leggings.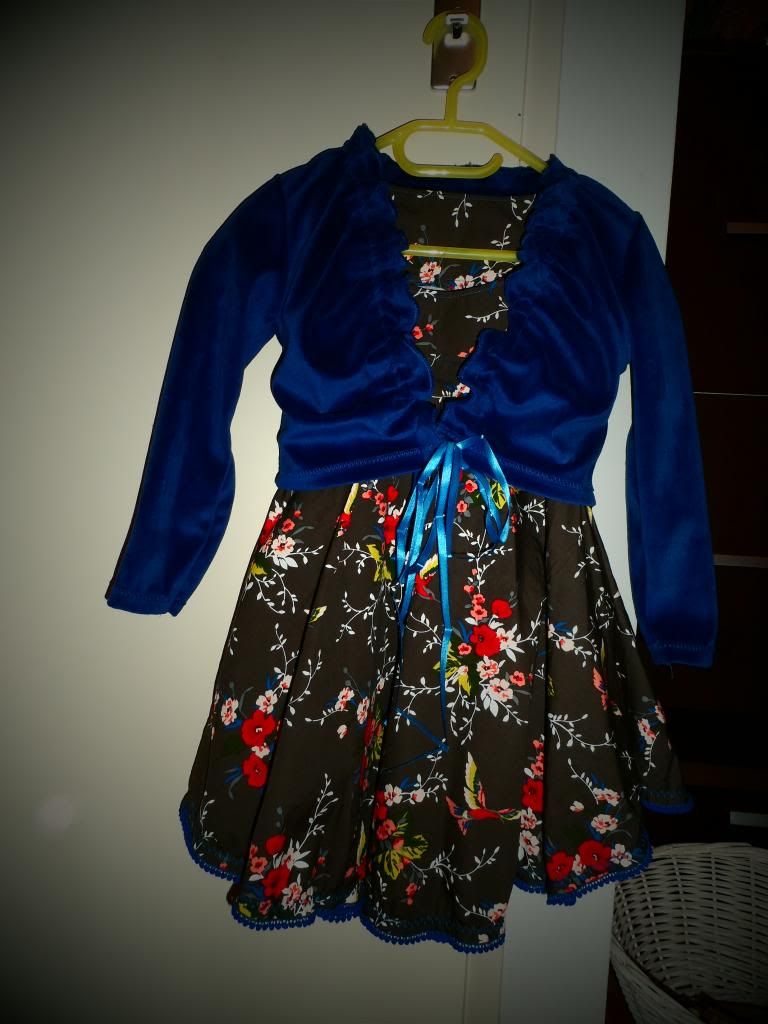 An ABC131 for Emi, will do actionpics soon
Another Farbenmix pattern Drunter & Druber with a warm hat for Isis.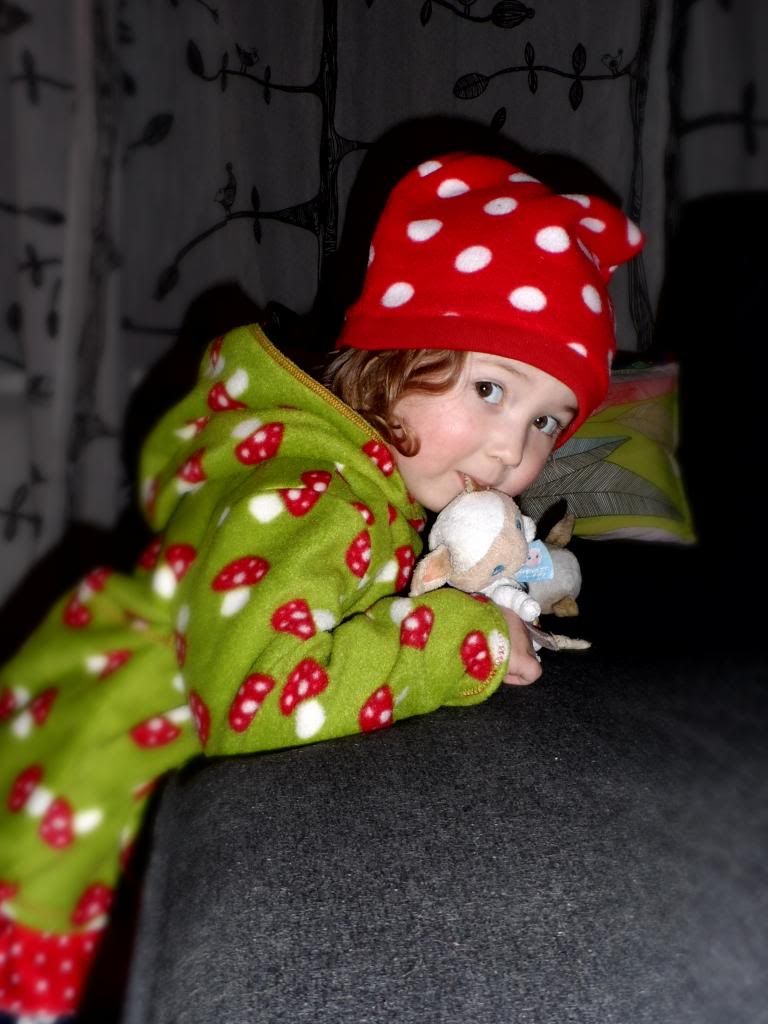 Couldn't resist