OK so I've braved it and moved on from bunting and cushions.....
Following the other posts here's my attempt at a table tent, really pleased with it but just wish my corners looked better they are a bit bodged.... any comments on how to make sharp corners very welcomed!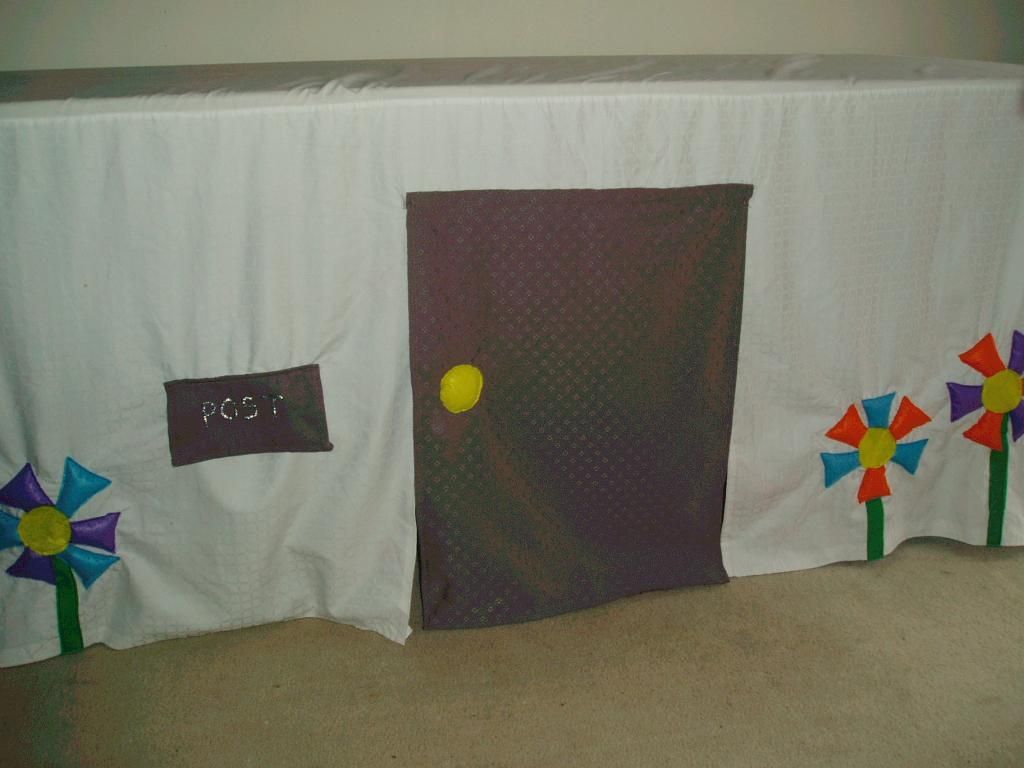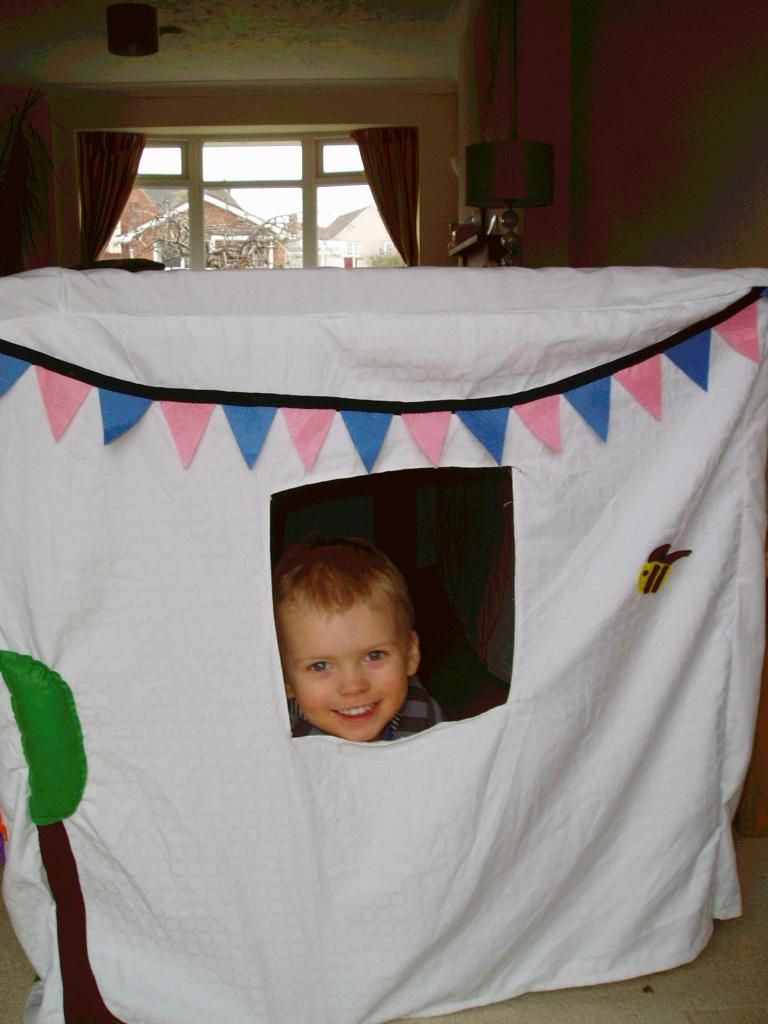 Little Fleece Smartie Pinifore didn't have a pattern just copied from a smaller dress she had, really want to make more in cotton but don't think I'd get it over her head in cotton and my buttonhole thingy on my machine sews three sides fine but doesn't seem to finish the final bit.... more research required before I attempt buttons!