So girls what did you manage to get made this month?
I just did my little newborn crochet hat and updates my 2013 makes thread (
yeah finally got to add to it!):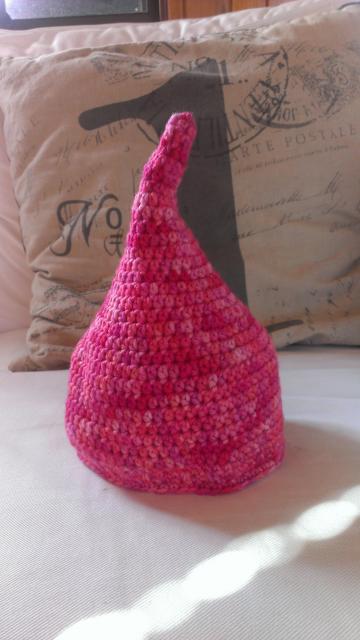 doubt I'll have time for anything else this month as I have another assignment due this Friday coming and not started!
@docmaggoo
@littlesez
@gilbertandmartha
@laceybat
@sim
@karenandgeorgia
@MissFrodo
@PixieJemLeif
As you have already started 2013 makes (well or baby makes in a couple of cases!) threads I thought I'd see how you've done this month!
@ anyone else who has made anything this month would love to see what you've done, I need inspiring to find scraps of time to do my crafting!