In trying to follow the FASC shawl pattern I have been finding it very difficult, especially when I have to put it down so often. On looking up ideas I came across the magnetic pattern marker and have been wanting to make one for ages and finally got a minute today to nip down to the ribbon shop and get some ribbon to give it a go
! I just used an old fridge magnet that I cut up but you can buy it on a roll with or without adhesive backing (I'm thinking that with would make this a really easy project!). We tried with a hot glue gun as per one of the tutorial that I saw but it was too fiddly and it was dry before I could get it right so we ended up using a contact adhesive. I'm going to go and buy som spray craft adhesive for the next one I think it will be much easier. Here is what I ended up with: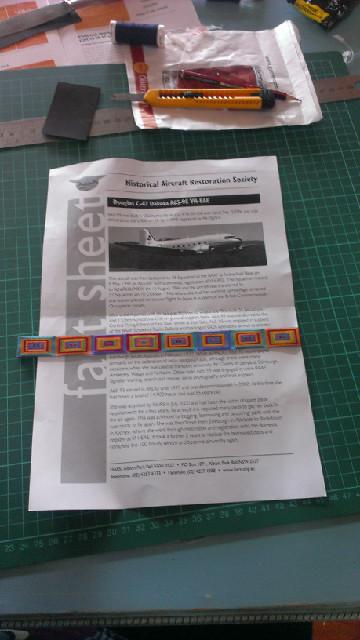 The magnet side: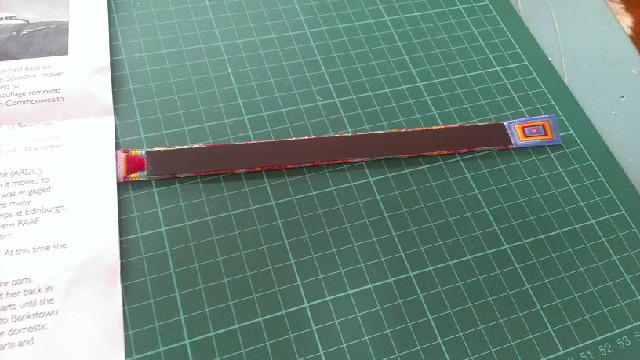 I print my patterns out 2 to a page so that they turn into little books and then have a little folder that size to keep them in so this is what it looks like with a 1/2 peice of A4: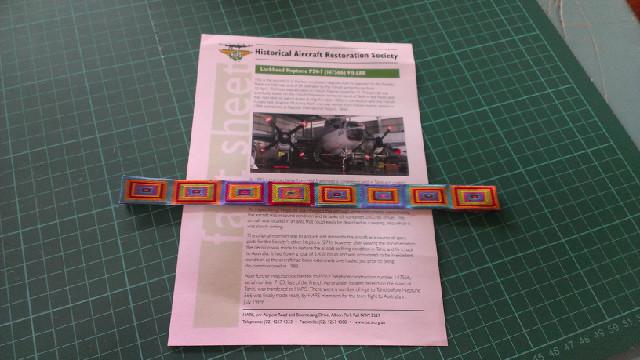 I've got enough ribbon to make anther smaller one or even two which could be handy if you need to mark a few things!
Until now I've just been scribbling on my patterns which isn't the prettiest. How do you mark yours?